Arizona Anti-Deficiency Statutes – The Big Picture
The real estate picture in Phoenix and surrounding areas continues to be grim and has been worse than most other cities across America. Many people owe much more than what their house is worth. The good news for Phoenix homeowners is that there are two anti-deficiency statutes in Arizona, one covers deeds of trusts (Arizona Revised Statutes Section 33-814(G)) and the other covers mortgages (Arizona Revised Statutes Section 33-729).
The Arizona anti-deficiency statutes can be best explained in the following manner. Generally, if you own a one-family home or a duplex, that is two and one-half acres or less, and that house is sold in a trustee sale or judicially foreclosed, the lender cannot attempt to collect any of your personal property for the difference between what the house is sold for and the amount that was owed. Further, this applies regardless as to whether this home/duplex was your principal residence or a rental. Sounds great, right? It is great for Arizona residents and the only real devil is in the exceptions to this law that are described below.
Judicial Foreclosure or Trustee Sale?
In Arizona, in event of default, the lender has the option of a trustee sale or a judicial foreclosure. Most often, lenders utilize the trustee sale approach in Arizona because it is less expensive and typically faster. However, from a legal perspective a judicial foreclosure can be more beneficial to a lender than a trustee sale due to the voluntary waste provision and the application of the statute to only "purchase money" mortgages.
Exceptions to protection of homeowners in Arizona
In Arizona, pursuant to A.R.S. Section 33-814(E), deeds of trust can be subject to a judicial foreclosure just as mortgages so you need to pay particular attention to A.R.S. Section 33-729 because that is the potentially more problematic statute from a borrower's perspective. Essentially, A.R.S. Section 33-729 adds two main additional caveats that A.R.S. Section 33-814(g) does not have. The first of which is that the balance due on a mortgage foreclosure judgment can be pursued against the prior homeowner to the extent of the reduction in value of the home due to voluntary waste committed or permitted to occur by the that homeowner. The good news is that this does not happen often, because most owners of real property try to maintain the value of their property as best as possible. The loss of value in their property is most often due to market forces that they did not have control over. The other caveat is that Section 33-729 only applies to "purchase money" mortgages. "Purchase money" means that the mortgage was obtained for the express purpose of actually purchasing the house. In other words, if you obtained a home equity loan after you purchased the house that you used to purchase personal goods (as was common in the housing boom years), you are not protected by the anti-deficiency statute.
Bankruptcy Protection
Finally, if the anti-deficiency statute does not protect you, you still may have the option to file for bankruptcy protection to avoid having to pay back the deficiency balance from the foreclosure sale of your property.
Contact Us to Learn More About Arizona law and Bankruptcy
Call our Phoenix bankruptcy and foreclosure defense attorney at 480-845-0145 or send us an e-mail, and we will respond promptly. We look forward to meeting with you.
Why should you hire our firm to represent you in bankruptcy?
Great question. Here are a few reasons:
1. Bankruptcy is our sole area of practice. Attorney Wright has over 10 years of experience in the field of bankruptcy and has helped over 1000 people successfully file.

2. Attorney Wright has an accounting background that is useful in analyzing complex financial documents. Prior to law school he obtained a degree in accounting from the University of Wisconsin School of Business. He exercised his strong numerical aptitude in the field of accounting, including several years with The Kohler Co., before ultimately deciding to pursue a law degree.

3. New clients meet with an attorney during their first visit. We understand your time is valuable. It is important your questions are answered quickly and accurately so you can take appropriate steps to secure a better financial future and eliminate fear and stress.

4. In business, referrals are the highest form of professional compliment. We frequently receive referrals from other lawyers and previous clients.

5. Our firm is small which enables us to focus on quality over quantity. We don't have billboards on the I-10 or banners affixed to public transportation. Our approach is a bit more understated. We care about people and doing things right and it shows in our low employee turnover and positive reviews.

6. Perhaps the most important consideration is the cost of filing bankruptcy. We continuously assess our fees to ensure we offer fair and competitive pricing. We want to offer you a deal without sacrificing the quality of your experience.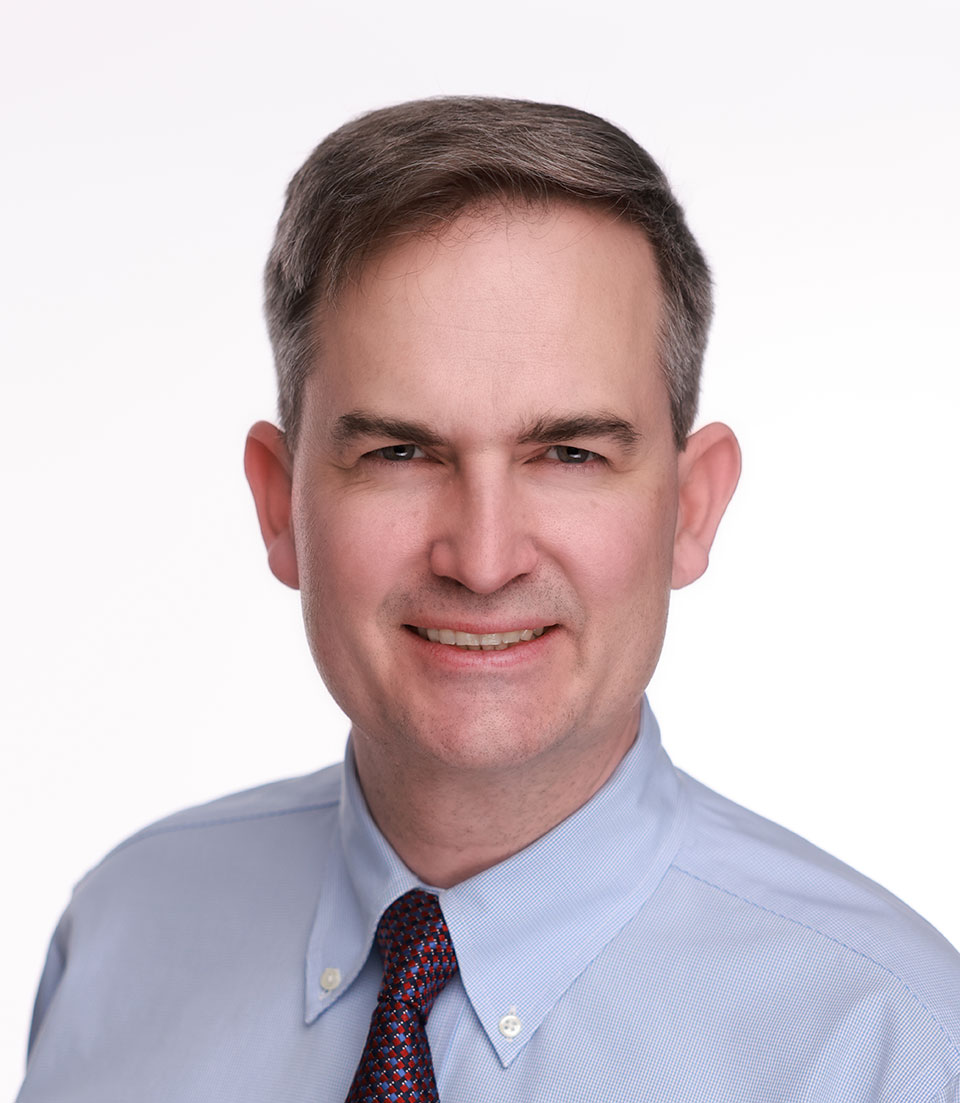 What our clients are saying…

Mr. Wright and his staff were amazing. They made a negative situation a lot better and turned it into a positive. Could really tell they care helping people and I will refer their Phoenix Bankruptcy Attorney firm to friends and family. Thanks again.

I called around looking for the right bankruptcy lawyer and came across Benjamin Wright. He personally called me for the consultation seeing how I live in Kingman AZ. He was very helpful from the start and his staff was very friendly and explained any questions I had, sorry for all the questions. I would definitely recommend Wright law offices, and I do!! Thanks for everything, you made what seemed like a hard thing to do simple!! You guys rock!!!

Great lawyer, he really helped my mother out of a jam. She was totally new to bankruptcy and he talked with us for about an hour and a half to make sure she wouldn't be worried.

Ben is a kind and down to earth attorney. He worked around my busy schedule as a single mom (school, full-time job, and daycare pick up and drop off times). He explained absolutely everything to me and was good about e-mailing. I am writing this review as a THANK YOU.

I had a very positive experience with Attorney Wright. He or his staff returned my e-mails and calls promptly (even after business hours occasionally). His fees were reasonable. He was patient with me when I showed up in court missing an important document. He is aggressive, but fair and nice.