At our Avondale Law Office, we are dedicated to providing exceptional legal services to our clients. With a commitment to excellence, a wealth of experience, and a focus on achieving the best possible outcomes, we are your trusted legal partner. In this article, we invite you to learn more about us and how we can assist you with your legal needs.
Our History
Established with the goal of serving the Avondale community and beyond, our office has a rich history of providing top-notch legal representation. Our firm's founders recognized the need for accessible, compassionate, and professional legal services, and that vision continues to drive our work today.
Our Expertise
We specialize in a wide range of legal areas, ensuring that our clients receive comprehensive support in various aspects of the law. From personal injury cases to family law matters, estate planning, and business law, our team of skilled attorneys is equipped to handle diverse legal challenges.
Client-Centered Approach
What sets our Avondale Law Office apart is our unwavering commitment to putting our clients first. We understand that every case is unique, and we tailor our approach to meet your specific needs. Our attorneys take the time to listen, understand, and advocate for your best interests, ensuring that you receive the personalized attention you deserve.
Our Law Office In Action
Our legal team takes pride in delivering tangible results for our clients. Whether you are seeking compensation for a personal injury, navigating a divorce, planning for your family's future, or addressing business-related legal matters, we have a track record of success that speaks for itself.
A Strong Community Connection
Our office is deeply rooted in the local community, and we believe in giving back. We actively engage in community initiatives, support local causes, and foster positive relationships with our neighbors. Our commitment to the well-being of Avondale extends beyond the courtroom.
Discover The Difference
If you are in need of legal representation or guidance, look no further. Our experienced attorneys are ready to stand by your side, providing legal expertise, compassion, and unwavering support. We are dedicated to helping you navigate the legal landscape with confidence and peace of mind.
Contact Us Today
Don't face your legal challenges alone with Wright Law Offices by your side. Contact our Avondale Law Office today to schedule a consultation and discover how we can assist you in achieving your legal goals. Let us be your trusted legal partner, advocating for your rights and working tirelessly to secure the best possible outcome for your case. Your success is our priority, and we look forward to serving you.
Why should you hire our firm to represent you in bankruptcy?
Great question. Here are a few reasons:
1. Bankruptcy is our sole area of practice. Attorney Wright has over 10 years of experience in the field of bankruptcy and has helped over 1000 people successfully file.

2. Attorney Wright has an accounting background that is useful in analyzing complex financial documents. Prior to law school he obtained a degree in accounting from the University of Wisconsin School of Business. He exercised his strong numerical aptitude in the field of accounting, including several years with The Kohler Co., before ultimately deciding to pursue a law degree.

3. New clients meet with an attorney during their first visit. We understand your time is valuable. It is important your questions are answered quickly and accurately so you can take appropriate steps to secure a better financial future and eliminate fear and stress.

4. In business, referrals are the highest form of professional compliment. We frequently receive referrals from other lawyers and previous clients.

5. Our firm is small which enables us to focus on quality over quantity. We don't have billboards on the I-10 or banners affixed to public transportation. Our approach is a bit more understated. We care about people and doing things right and it shows in our low employee turnover and positive reviews.

6. Perhaps the most important consideration is the cost of filing bankruptcy. We continuously assess our fees to ensure we offer fair and competitive pricing. We want to offer you a deal without sacrificing the quality of your experience.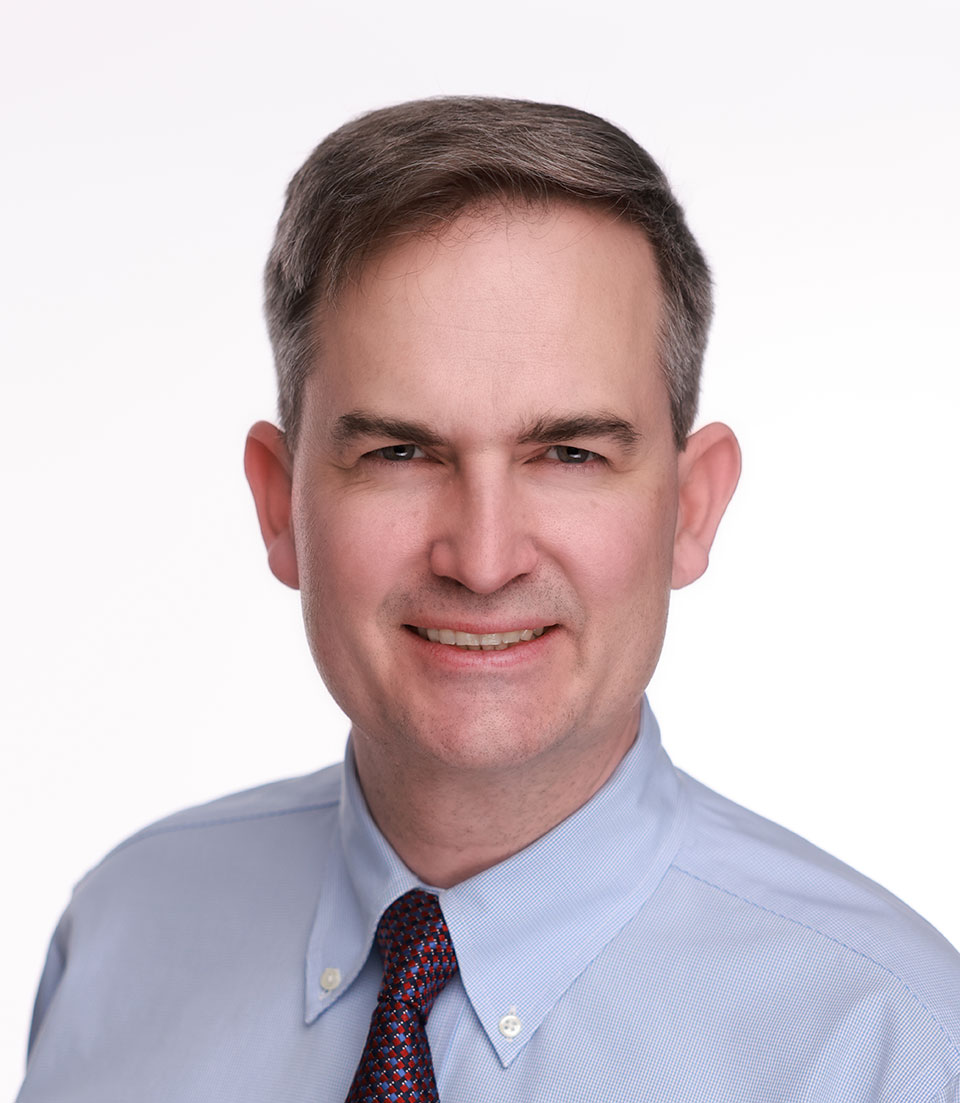 What our clients are saying…

Mr. Wright and his staff were amazing. They made a negative situation a lot better and turned it into a positive. Could really tell they care helping people and I will refer their Phoenix Bankruptcy Attorney firm to friends and family. Thanks again.

I called around looking for the right bankruptcy lawyer and came across Benjamin Wright. He personally called me for the consultation seeing how I live in Kingman AZ. He was very helpful from the start and his staff was very friendly and explained any questions I had, sorry for all the questions. I would definitely recommend Wright law offices, and I do!! Thanks for everything, you made what seemed like a hard thing to do simple!! You guys rock!!!

Great lawyer, he really helped my mother out of a jam. She was totally new to bankruptcy and he talked with us for about an hour and a half to make sure she wouldn't be worried.

Ben is a kind and down to earth attorney. He worked around my busy schedule as a single mom (school, full-time job, and daycare pick up and drop off times). He explained absolutely everything to me and was good about e-mailing. I am writing this review as a THANK YOU.

I had a very positive experience with Attorney Wright. He or his staff returned my e-mails and calls promptly (even after business hours occasionally). His fees were reasonable. He was patient with me when I showed up in court missing an important document. He is aggressive, but fair and nice.