Phoenix Bankruptcy Lawyer
A Phoenix, AZ bankruptcy lawyer is a type of attorney who specializes in providing assistance and guidance to individuals, businesses, and organizations facing financial distress and insurmountable debt. These skilled attorneys from Wright Law Offices possess a deep understanding of bankruptcy laws and regulations, and they play a crucial role in helping their clients navigate the complex process of declaring bankruptcy.
Financial hardships can come from a variety of circumstances, including unexpected medical expenses, job loss, economic downturns, or poor financial management. When individuals or entities find themselves drowning in debt and unable to meet their financial obligations, a bankruptcy lawyer becomes a vital ally in their pursuit of a fresh start.
Roles of A Bankruptcy Lawyer
The main role of a bankruptcy lawyer is to evaluate their client's financial situation and recommend the most suitable type of bankruptcy for their specific needs. There are different types of bankruptcy, each with its own set of eligibility requirements and implications. The most common types are Chapter 7 and Chapter 13 bankruptcy.
Types of Bankruptcy
In a Chapter 7 bankruptcy, also known as liquidation bankruptcy, the lawyer helps the client discharge most of their unsecured debts by liquidating non-exempt assets. This process involves selling off certain assets to repay creditors, providing the debtor with a clean financial slate. A skilled bankruptcy lawyer will ensure that the client's assets are appropriately categorized and will maximize exemptions to protect as much property as possible.
On the other hand, Chapter 13 bankruptcy involves creating a repayment plan that allows the debtor to make regular payments to creditors over a designated period, usually three to five years. The Phoenix bankruptcy lawyer assists in formulating a feasible plan based on the client's income and debts. This plan enables the debtor to keep their assets while gradually repaying their debts.
Bankruptcy lawyers also have an important role in communicating and negotiating with creditors. They act as intermediaries, advocating on behalf of their clients and negotiating for more favorable terms. This includes negotiating reduced interest rates, extended repayment periods, or even lower debt amounts. By leveraging their legal expertise and knowledge of bankruptcy laws, these lawyers strive to alleviate some of the burdens of debt for their clients.
Invaluable Support & Guidance
Bankruptcy lawyers provide invaluable guidance throughout the bankruptcy process. They ensure that all necessary documentation is properly filed, deadlines are met, and court proceedings are navigated smoothly. Their comprehensive understanding of legal procedures and protocols ensures that their clients' interests are protected at every step.
While the core role of a bankruptcy lawyer is centered around legal expertise, these professionals also offer emotional support to their clients during a challenging period. Financial difficulties can be emotionally distressing, and bankruptcy lawyers provide reassurance and guidance, helping clients see that bankruptcy is a tool for a fresh start rather than a personal failure.
A Phoenix bankruptcy lawyer serves as a beacon of hope for individuals and entities facing overwhelming financial challenges. Through their in-depth legal knowledge, strategic negotiation skills, and empathetic support, these professionals guide their clients towards the path of financial recovery.
At Wright Law Offices, we understand that filing for bankruptcy is not a decision taken lightly. With offices throughout Arizona, our attorneys focus exclusively on bankruptcy law.
Contact a Phoenix Bankruptcy Lawyer
If you are considering speaking to a bankruptcy attorney in Phoenix, Arizona or nearby in Maricopa County,
contact us at 602-456-6085 or email our office for a free initial consultation. We handle many complex bankruptcy cases, including tax debt, student loan debt, creditor harassment, and individual and business bankruptcy.

Wright Law Offices
2999 N. 44th St., Ste 250
Phoenix, AZ 85018
Telephone: (602) 456-6085

We are a debt relief agency. We help individuals and businesses file for bankruptcy relief under the Bankruptcy Code.
Why should you hire our firm to represent you in bankruptcy?
Great question. Here are a few reasons:
1. Bankruptcy is our sole area of practice. Attorney Wright has over 10 years of experience in the field of bankruptcy and has helped over 1000 people successfully file.

2. Attorney Wright has an accounting background that is useful in analyzing complex financial documents. Prior to law school he obtained a degree in accounting from the University of Wisconsin School of Business. He exercised his strong numerical aptitude in the field of accounting, including several years with The Kohler Co., before ultimately deciding to pursue a law degree.

3. New clients meet with an attorney during their first visit. We understand your time is valuable. It is important your questions are answered quickly and accurately so you can take appropriate steps to secure a better financial future and eliminate fear and stress.

4. In business, referrals are the highest form of professional compliment. We frequently receive referrals from other lawyers and previous clients.

5. Our firm is small which enables us to focus on quality over quantity. We don't have billboards on the I-10 or banners affixed to public transportation. Our approach is a bit more understated. We care about people and doing things right and it shows in our low employee turnover and positive reviews.

6. Perhaps the most important consideration is the cost of filing bankruptcy. We continuously assess our fees to ensure we offer fair and competitive pricing. We want to offer you a deal without sacrificing the quality of your experience.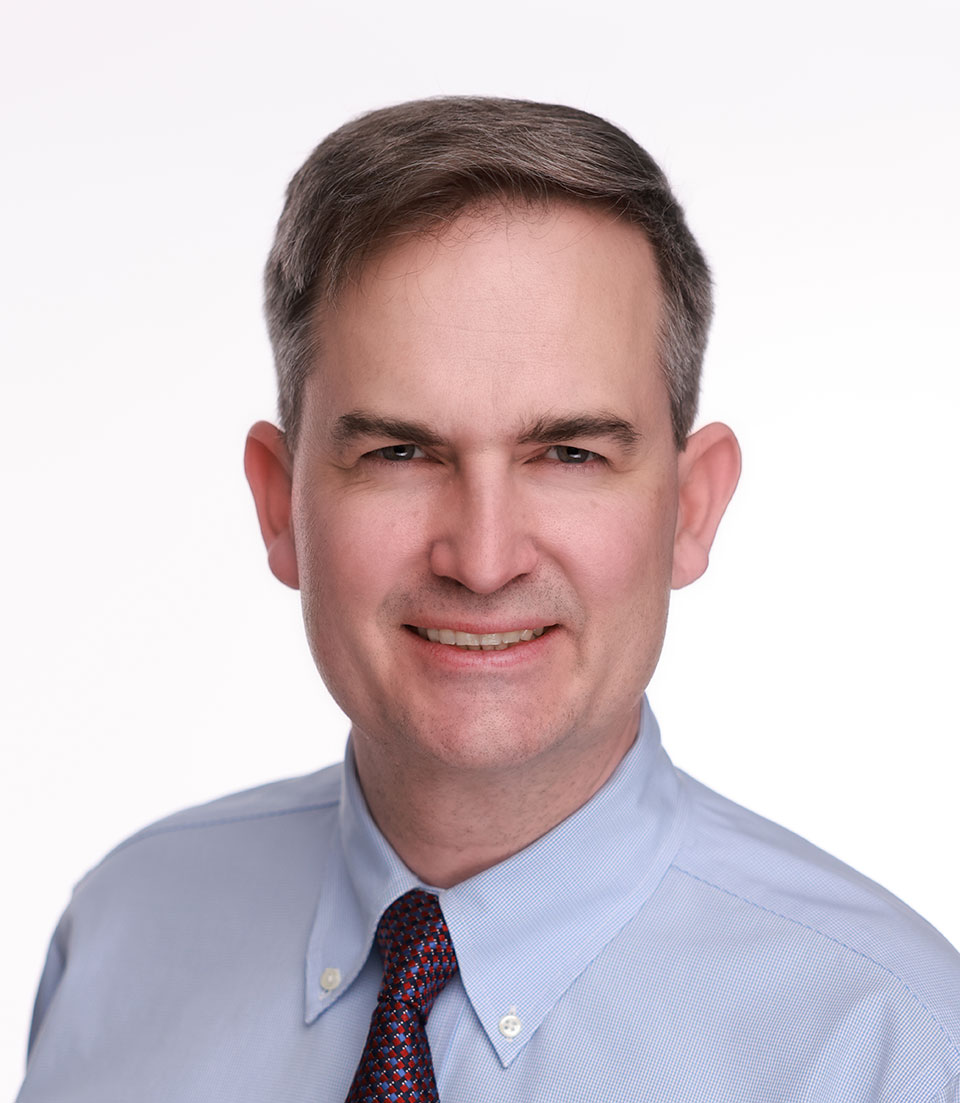 What our clients are saying…

Mr. Wright and his staff were amazing. They made a negative situation a lot better and turned it into a positive. Could really tell they care helping people and I will refer their Phoenix Bankruptcy Attorney firm to friends and family. Thanks again.

I called around looking for the right bankruptcy lawyer and came across Benjamin Wright. He personally called me for the consultation seeing how I live in Kingman AZ. He was very helpful from the start and his staff was very friendly and explained any questions I had, sorry for all the questions. I would definitely recommend Wright law offices, and I do!! Thanks for everything, you made what seemed like a hard thing to do simple!! You guys rock!!!

Great lawyer, he really helped my mother out of a jam. She was totally new to bankruptcy and he talked with us for about an hour and a half to make sure she wouldn't be worried.

Ben is a kind and down to earth attorney. He worked around my busy schedule as a single mom (school, full-time job, and daycare pick up and drop off times). He explained absolutely everything to me and was good about e-mailing. I am writing this review as a THANK YOU.

I had a very positive experience with Attorney Wright. He or his staff returned my e-mails and calls promptly (even after business hours occasionally). His fees were reasonable. He was patient with me when I showed up in court missing an important document. He is aggressive, but fair and nice.