Bankruptcy Attorney Tempe AZ
So many people will at some point in their life encounter economic hardship and be in need of help from a Tempe AZ bankruptcy attorney. You may feel like you are alone in this battle, constantly worried about how you are going to make ends meet. Take it from us at Wright Law Offices, we have seen plenty of people out there just like you who feel overwhelmed by their debts and are unable to make enough money to pay them off. Today's society is run by money, and not having what you need to pay for essentials can be terrifying. Let us help by consulting with you and then letting you know if filing for bankruptcy is a resource that could give you a realistic restart.
Bankruptcy Life Events
Some people may struggle financially due to overspending or indulging in too much luxury. For others, they may have recently been involved in a serious life event that was costly. Perhaps your financial downfall was from being in a car accident, losing your job, the death of a loved one, or other emergency. When the unexpected happens, it can leave people in need of financial help. Medical care is often not cheap, and a car accident could result in repairs that are unaffordable. A traumatic life event can quickly become even more stressful if it leads to financial hardship.
Relentless Debt Collectors
The experience of having debts is more than just a number, as debt collectors frequently harass or are relentless in their attempt to get payments. You may be getting phone calls, voicemails, and letters from creditors you owe money to, but are unable to fulfill the payment requirements. If you file for bankruptcy, an automatic stay gets enforced. This means that creditors and collectors are no longer permitted to contact you about payments. This is commonly a relief for many debtors who simply needed some time and space to reorganize themselves. Knowing you have debts can be enervating in itself, but being constantly pestered with reminders by debt collectors can sometimes feel like an overreach of power. If your creditors are bothering you with incessant phone calls or demand letters, we suggest having a  Tempe bankruptcy attorney intervene.
Our Offices
Just because you owe money does not mean you deserve to endure harassment by creditors, nor should you have to suffer financially after going through a traumatic life event. At Wright Law Offices, we have heard stories from clients about how the unexpected caused them to consider bankruptcy. We hope that if you are having a financially difficult time and do not see an end in sight, that you meet with a Tempe bankruptcy attorney as soon as possible. You do not have to weather the burden of financial hardship alone. Let us talk with you further and then offer advice on how to set yourself on the right track to financial stability. We are just an email or call away.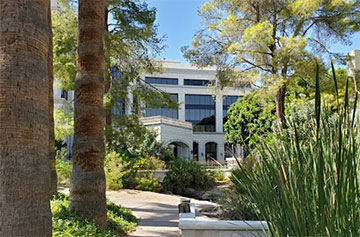 Practice Areas
Free Consultation
Location Served
Tempe AZ, Phoenix AZ, Scottsdale AZ, Avondale AZ, Mesa AZ and Glendale AZ
Client Review
"Benjamin Wright with Wright Law Office made a very difficult time for us much easier. We were struggling and did not know what our options were. He explained all our options and helped us to make the best financial decision. They made things easy and were always available to answer any questions we had. I would definitely recommend him."
Carlos Aguirre


Why should you hire our firm to represent you in bankruptcy?
Great question. Here are a few reasons:
1. Bankruptcy is our sole area of practice. Attorney Wright has over 10 years of experience in the field of bankruptcy and has helped over 1000 people successfully file.

2. Attorney Wright has an accounting background that is useful in analyzing complex financial documents. Prior to law school he obtained a degree in accounting from the University of Wisconsin School of Business. He exercised his strong numerical aptitude in the field of accounting, including several years with The Kohler Co., before ultimately deciding to pursue a law degree.

3. New clients meet with an attorney during their first visit. We understand your time is valuable. It is important your questions are answered quickly and accurately so you can take appropriate steps to secure a better financial future and eliminate fear and stress.

4. In business, referrals are the highest form of professional compliment. We frequently receive referrals from other lawyers and previous clients.

5. Our firm is small which enables us to focus on quality over quantity. We don't have billboards on the I-10 or banners affixed to public transportation. Our approach is a bit more understated. We care about people and doing things right and it shows in our low employee turnover and positive reviews.

6. Perhaps the most important consideration is the cost of filing bankruptcy. We continuously assess our fees to ensure we offer fair and competitive pricing. We want to offer you a deal without sacrificing the quality of your experience.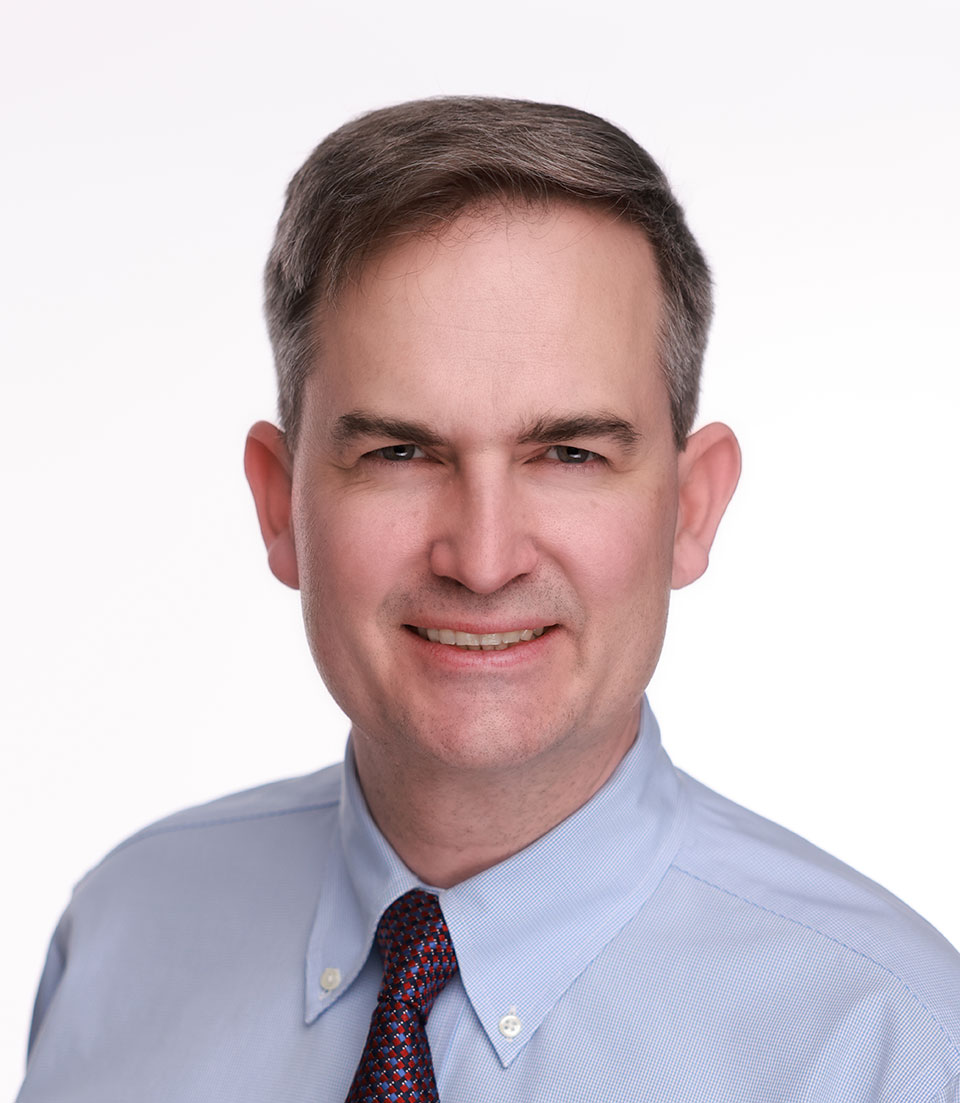 What our clients are saying…

Mr. Wright and his staff were amazing. They made a negative situation a lot better and turned it into a positive. Could really tell they care helping people and I will refer their Phoenix Bankruptcy Attorney firm to friends and family. Thanks again.

I called around looking for the right bankruptcy lawyer and came across Benjamin Wright. He personally called me for the consultation seeing how I live in Kingman AZ. He was very helpful from the start and his staff was very friendly and explained any questions I had, sorry for all the questions. I would definitely recommend Wright law offices, and I do!! Thanks for everything, you made what seemed like a hard thing to do simple!! You guys rock!!!

Great lawyer, he really helped my mother out of a jam. She was totally new to bankruptcy and he talked with us for about an hour and a half to make sure she wouldn't be worried.

Ben is a kind and down to earth attorney. He worked around my busy schedule as a single mom (school, full-time job, and daycare pick up and drop off times). He explained absolutely everything to me and was good about e-mailing. I am writing this review as a THANK YOU.

I had a very positive experience with Attorney Wright. He or his staff returned my e-mails and calls promptly (even after business hours occasionally). His fees were reasonable. He was patient with me when I showed up in court missing an important document. He is aggressive, but fair and nice.