Tempe Bankruptcy Lawyer
If you are thinking about declaring bankruptcy, speak to a Tempe, AZ bankruptcy lawyer from Wright Law Offices. This legal professional possesses a comprehensive understanding of bankruptcy laws, lending their expertise to assist clients in making informed decisions during times of economic turbulence.
A bankruptcy lawyer's main responsibility revolves around aiding clients in the bankruptcy process. This multifaceted process involves filing legal documents, negotiating with creditors, and representing clients in court proceedings. Their expertise is not limited to a single form of bankruptcy, as there are various chapters of bankruptcy available under the law, each with distinct implications. A skilled bankruptcy lawyer assesses the client's financial situation, determines the most appropriate chapter to file under, and formulates a tailored strategy to maximize the benefits and protections offered by the chosen bankruptcy chapter.
Roles & Responsibilities
One of the key roles of a bankruptcy lawyer is to act as a mediator between the debtor and their creditors. This mediation involves negotiating repayment plans, seeking reductions in debt amounts, and often aiming for debt forgiveness. The bankruptcy lawyer's objective is to strike a balance that minimizes the financial burden on the debtor while also satisfying the legitimate claims of creditors. Through this negotiation process, bankruptcy lawyers strive to facilitate a sustainable path for their clients to regain financial stability.
Bankruptcy proceedings are not only about paperwork and negotiations; they can involve legal battles as well. Bankruptcy lawyers may find themselves in courtrooms, advocating for their clients' rights and interests. Whether it's defending against aggressive creditor actions or presenting a case to a bankruptcy judge, these legal professionals bring their in-depth understanding of bankruptcy laws to the courtroom, working diligently to protect their clients' rights and secure the best possible outcome.
Guidance Through Financial Hardship
A Tempe bankruptcy lawyer also serves as a trusted source of guidance for clients, offering them an in-depth understanding of their legal rights and options. They provide clear explanations of the bankruptcy process, ensuring that clients comprehend the implications of their decisions and are better equipped to make informed choices that align with their long-term financial goals.
Concise Legal & Financial Advice
In addition to their legal acumen, bankruptcy lawyers often possess strong interpersonal skills. They understand that financial distress can be emotionally taxing for their clients, and they offer compassionate support throughout the bankruptcy journey. Establishing a rapport built on trust and empathy, these lawyers alleviate clients' concerns and instill confidence that there is a path forward even in the face of dire financial circumstances.
As the financial landscape continually evolves, bankruptcy lawyers stay updated with the latest changes in bankruptcy laws and regulations. This commitment to ongoing education equips them to provide accurate and up-to-date advice to clients, ensuring that their strategies remain relevant and effective.
A Tempe bankruptcy lawyer plays a big role in the realm of financial rehabilitation. Their multifaceted expertise spans from legal navigation to negotiation and representation, guiding clients through the intricate bankruptcy process. These professionals offer tailored strategies, advocate for clients' rights, and provide compassionate support during times of financial hardship. 
Wright Law Offices
2238 S. McClintock Dr.
Tempe, AZ 85258
Telephone: (480) 845-0145


We are a debt relief agency. We help individuals and businesses file for bankruptcy relief under the Bankruptcy Code.
Why should you hire our firm to represent you in bankruptcy?
Great question. Here are a few reasons:
1. Bankruptcy is our sole area of practice. Attorney Wright has over 10 years of experience in the field of bankruptcy and has helped over 1000 people successfully file.

2. Attorney Wright has an accounting background that is useful in analyzing complex financial documents. Prior to law school he obtained a degree in accounting from the University of Wisconsin School of Business. He exercised his strong numerical aptitude in the field of accounting, including several years with The Kohler Co., before ultimately deciding to pursue a law degree.

3. New clients meet with an attorney during their first visit. We understand your time is valuable. It is important your questions are answered quickly and accurately so you can take appropriate steps to secure a better financial future and eliminate fear and stress.

4. In business, referrals are the highest form of professional compliment. We frequently receive referrals from other lawyers and previous clients.

5. Our firm is small which enables us to focus on quality over quantity. We don't have billboards on the I-10 or banners affixed to public transportation. Our approach is a bit more understated. We care about people and doing things right and it shows in our low employee turnover and positive reviews.

6. Perhaps the most important consideration is the cost of filing bankruptcy. We continuously assess our fees to ensure we offer fair and competitive pricing. We want to offer you a deal without sacrificing the quality of your experience.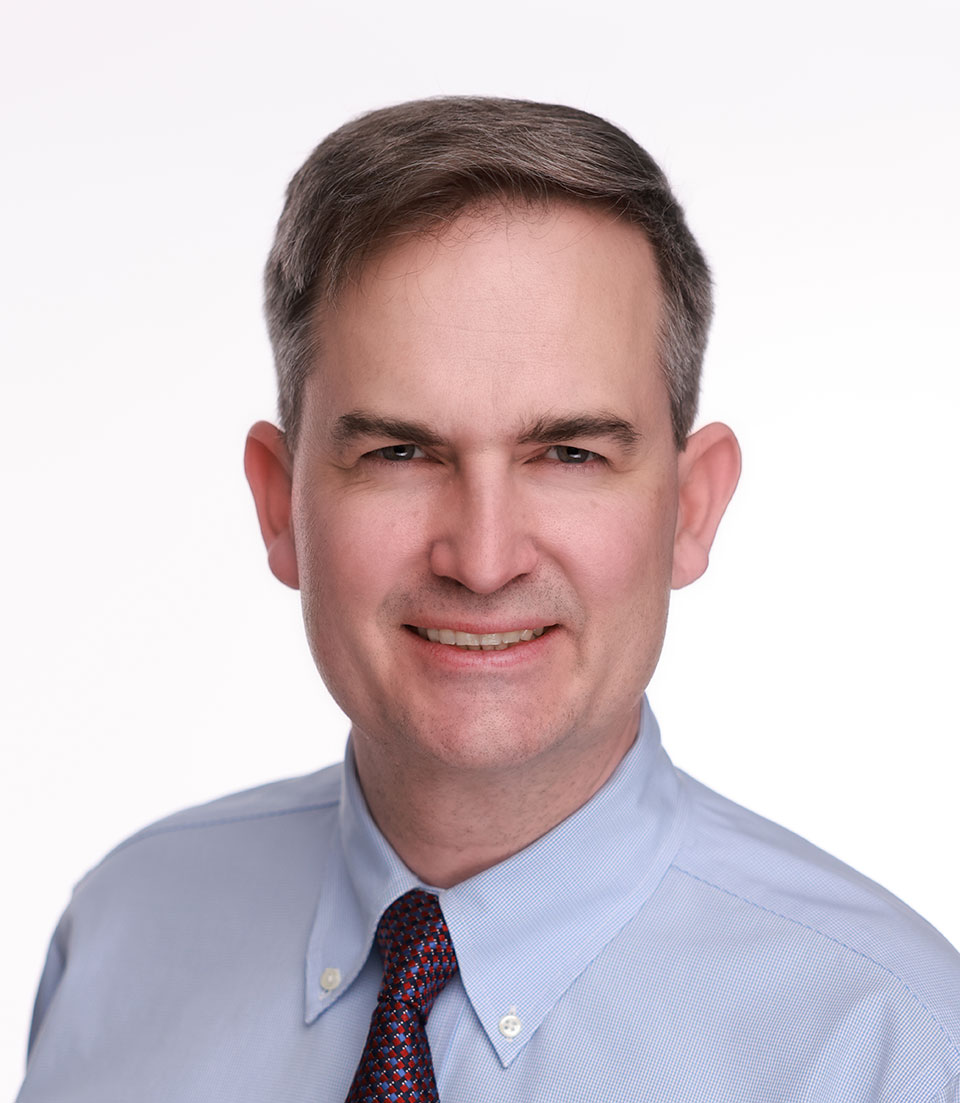 What our clients are saying…

Mr. Wright and his staff were amazing. They made a negative situation a lot better and turned it into a positive. Could really tell they care helping people and I will refer their Phoenix Bankruptcy Attorney firm to friends and family. Thanks again.

I called around looking for the right bankruptcy lawyer and came across Benjamin Wright. He personally called me for the consultation seeing how I live in Kingman AZ. He was very helpful from the start and his staff was very friendly and explained any questions I had, sorry for all the questions. I would definitely recommend Wright law offices, and I do!! Thanks for everything, you made what seemed like a hard thing to do simple!! You guys rock!!!

Great lawyer, he really helped my mother out of a jam. She was totally new to bankruptcy and he talked with us for about an hour and a half to make sure she wouldn't be worried.

Ben is a kind and down to earth attorney. He worked around my busy schedule as a single mom (school, full-time job, and daycare pick up and drop off times). He explained absolutely everything to me and was good about e-mailing. I am writing this review as a THANK YOU.

I had a very positive experience with Attorney Wright. He or his staff returned my e-mails and calls promptly (even after business hours occasionally). His fees were reasonable. He was patient with me when I showed up in court missing an important document. He is aggressive, but fair and nice.