Glendale Bankruptcy Lawyer
A Glendale, AZ bankruptcy lawyer plays a huge role in providing legal counsel and guidance to individuals and businesses navigating the complex landscape of financial distress and insolvency. With a deep understanding of bankruptcy laws and regulations, these legal professionals from Wright Law Offices assist their clients in making informed decisions regarding debt relief, restructuring, and financial rehabilitation.
In today's unpredictable economic environment, the need for bankruptcy lawyers has grown a lot. Individuals facing overwhelming debt, mounting medical bills, job loss, or other unforeseen circumstances often find themselves in a position where they struggle to meet their financial obligations. In such situations, a bankruptcy lawyer becomes a crucial ally, helping clients explore their options and find the best path forward.
Guidance Throughout Intricate Proceeding
A bankruptcy lawyer's responsibilities encompass a range of tasks, all aimed at guiding their clients through the intricacies of bankruptcy proceedings. The initial phase typically involves a comprehensive assessment of the client's financial situation. This involves gathering details about debts, assets, income, and expenses. This information allows A Glendale bankruptcy lawyer to determine the most suitable type of bankruptcy for the client's specific circumstances, whether it's Chapter 7, Chapter 13, or Chapter 11.
Once the appropriate bankruptcy chapter is identified, the lawyer proceeds to file the necessary legal documents. This can be a complex and time-consuming process, involving extensive paperwork and adherence to strict filing deadlines. Any errors or omissions can result in delays or complications, underlining the importance of having an experienced bankruptcy lawyer overseeing the process.
Leading Negotiations with Creditors
Bankruptcy lawyers often act as intermediaries between their clients and creditors. They negotiate with creditors on behalf of their clients to potentially restructure debts, extend repayment periods, or even reduce the overall debt amount. These negotiations can help clients avoid more aggressive collection efforts, such as wage garnishments or property seizures.
Throughout the bankruptcy process, a lawyer serves as a source of legal advice and emotional support for clients. Financial difficulties can take a toll on one's mental and emotional well-being, and having a knowledgeable advocate by their side can provide reassurance and alleviate some of the stress.
Aiding In Devising & Execution of Restructuring Plans
In cases where businesses are facing financial turmoil, bankruptcy lawyers play an integral role in helping them develop and execute restructuring plans. This involves working closely with stakeholders, creditors, and other interested parties to create a viable strategy for the company's recovery. The lawyer's expertise in bankruptcy law is essential in navigating the intricacies of corporate bankruptcy, ensuring that the business has the best chance of emerging from the process in a stronger financial position.
Help for Businesses & Individuals Facing Financial Hardship
A Glendale bankruptcy lawyer is a legal professional who specializes in providing guidance and representation to individuals and businesses facing financial difficulties. Through their expertise in bankruptcy law, these lawyers assist clients in choosing the most suitable bankruptcy chapter, preparing and filing required documents, negotiating with creditors, and advocating for their clients' best interests throughout the process. In times of financial crisis, a bankruptcy lawyer can be a great person to rely on, helping clients navigate the complexities of bankruptcy and work towards a more stable financial future.
Wright Law Offices
20325 N. 51st Ave., Suite 134
Glendale, AZ 85308
623-258-4480
We are a debt relief agency. We help individuals and businesses file for bankruptcy relief under the Bankruptcy Code.
Why should you hire our firm to represent you in bankruptcy?
Great question. Here are a few reasons:
1. Bankruptcy is our sole area of practice. Attorney Wright has over 10 years of experience in the field of bankruptcy and has helped over 1000 people successfully file.

2. Attorney Wright has an accounting background that is useful in analyzing complex financial documents. Prior to law school he obtained a degree in accounting from the University of Wisconsin School of Business. He exercised his strong numerical aptitude in the field of accounting, including several years with The Kohler Co., before ultimately deciding to pursue a law degree.

3. New clients meet with an attorney during their first visit. We understand your time is valuable. It is important your questions are answered quickly and accurately so you can take appropriate steps to secure a better financial future and eliminate fear and stress.

4. In business, referrals are the highest form of professional compliment. We frequently receive referrals from other lawyers and previous clients.

5. Our firm is small which enables us to focus on quality over quantity. We don't have billboards on the I-10 or banners affixed to public transportation. Our approach is a bit more understated. We care about people and doing things right and it shows in our low employee turnover and positive reviews.

6. Perhaps the most important consideration is the cost of filing bankruptcy. We continuously assess our fees to ensure we offer fair and competitive pricing. We want to offer you a deal without sacrificing the quality of your experience.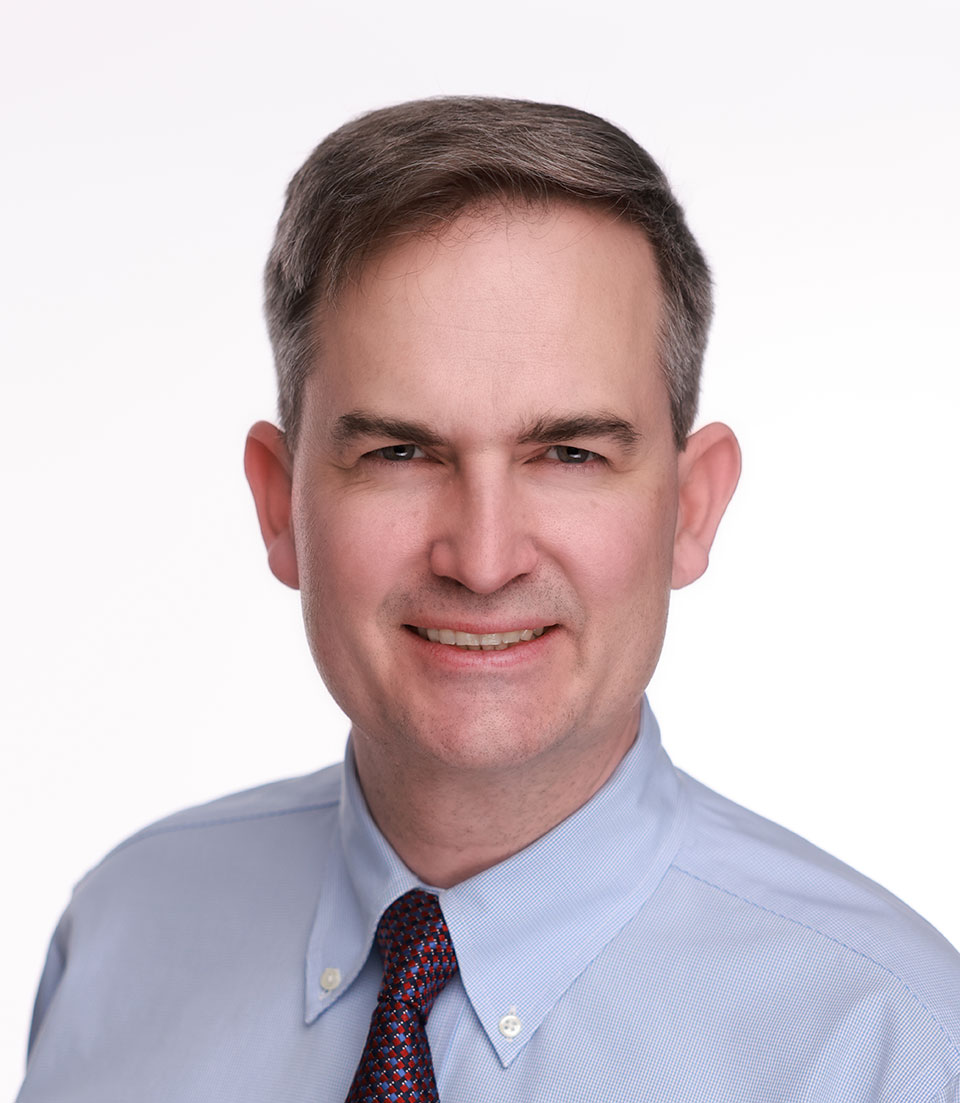 What our clients are saying…

Mr. Wright and his staff were amazing. They made a negative situation a lot better and turned it into a positive. Could really tell they care helping people and I will refer their Phoenix Bankruptcy Attorney firm to friends and family. Thanks again.

I called around looking for the right bankruptcy lawyer and came across Benjamin Wright. He personally called me for the consultation seeing how I live in Kingman AZ. He was very helpful from the start and his staff was very friendly and explained any questions I had, sorry for all the questions. I would definitely recommend Wright law offices, and I do!! Thanks for everything, you made what seemed like a hard thing to do simple!! You guys rock!!!

Great lawyer, he really helped my mother out of a jam. She was totally new to bankruptcy and he talked with us for about an hour and a half to make sure she wouldn't be worried.

Ben is a kind and down to earth attorney. He worked around my busy schedule as a single mom (school, full-time job, and daycare pick up and drop off times). He explained absolutely everything to me and was good about e-mailing. I am writing this review as a THANK YOU.

I had a very positive experience with Attorney Wright. He or his staff returned my e-mails and calls promptly (even after business hours occasionally). His fees were reasonable. He was patient with me when I showed up in court missing an important document. He is aggressive, but fair and nice.