One of the key benefits if you're considering filing bankruptcy is that it stops harassing creditors from contacting you. You know the ones. They call you three or four times a day. They may even have you scared to answer the phone. Maybe they have even started a lawsuit against you or have stared garnishing your wages. Perhaps you are playing cat and mouse with a repo man who is trying to get your vehicle. Your home can be days away from a foreclosure sale. A bankruptcy filing will stop all of these scenarios. The automatic stay in a bankruptcy proceeding is the technical term that stops your creditors from continuing their collection activities.
11 U.S.C. Section 362
The filing of a bankruptcy case automatically invokes the stay provisions of the Bankruptcy Code. The continuance of any action by most creditors against the debtor or the debtor's property is prohibited under 11 U.S.C. 362. The stay is effective automatically and immediately upon the filing of a bankruptcy petition. Formal process is not required, and no particular notice need be given in order to subject a party to the automatic stay.
Protection From What?
The automatic stay gives the debtor protection from his creditors in order for the bankruptcy process to be implemented in a fair manner to debtors and creditors alike. It prohibits starting or continuing lawsuits, any collection efforts, repossessions, foreclosure/trustee sales, and garnishments. The automatic stay will remain in effect until a creditor is granted permission from the court to continue collection efforts (this is commonly called "lifting the automatic stay") or the debtor receives a discharge. The court will only allow the stay to be lifted if a creditor can show cause for why it should be granted. After the discharge, the discharge injunction prohibits collection activities, but the discharge injunction can be dealt with in a separate article altogether.
Exceptions to Automatic Stay Protection
The automatic stay does not prohibit all creditors from collecting or all suits to continue. Some common occurrences that the stay does not offer protection for are criminal proceedings, collections of family support (child or spousal), and collections against property that is not property of the bankruptcy estate. Also, the automatic stay does not stop or prohibit a tax audit or assessment. It does, however, prevent the collection of taxes.
Serial Bankruptcy Filings
Under current law, serial bankruptcy filings (more than one filing within a 12 month period) limit the automatic stay. The stay remains in effect for the duration of the bankruptcy proceeding in the first filing. If a second bankruptcy is filed within 12 months of the first, the automatic stay is limited to 30 days unless it is extended by the court after a request by the debtor. A third and any subsequent filings within 12 months receive no automatic stay and the debtor must ask the court to implement the stay.
Violations of the Automatic Stay in Arizona
Pursuant to 11 U.S.C. 362(k), anyone who willfully violates the automatic stay is liable for actual damages, including costs and attorney fees, caused by the violation and sometimes for punitive damages. In the Ninth Circuit, which includes Arizona, for a violation to be willful, a creditor does not have to have specific intent to violate the automatic stay. McHenry v. Key Bank (In re McHenry), 179 B.R. 165, 167 (9th Cir. BAP 1995). A violation of the automatic stay is willful if 1) the creditor knew of the stay and 2) the creditor's actions were intentional. Goichman v. Bloom (In re Bloom), 875 F. 2d 224, 227 (9th Cir. 1989). Attorney fees are limited to fees incurred as a result of enforcing or remedying the stay violation. Attorney fees incurred in prosecuting the adversary proceeding to calculate the damages are not included. Sternberg v. Johnston III, 582 F. 3d 1114 (9th Cir. 2009). Since the court usually takes several days to mail creditors a notice of the bankruptcy, the debtor or debtor's counsel should be pro-active and give actual notice to creditors who might take action without knowledge of the stay.
Contact a Phoenix Automatic Stay Bankruptcy Lawyer
If you live in the Phoenix, Arizona area and would like information about how the bankruptcy stay would work in your particular set of circumstances, contact our law office or call 866-703-3287 for a free consultation with a bankruptcy attorney.
Why should you hire our firm to represent you in bankruptcy?
Great question. Here are a few reasons:
1. Bankruptcy is our sole area of practice. Attorney Wright has over 10 years of experience in the field of bankruptcy and has helped over 1000 people successfully file.

2. Attorney Wright has an accounting background that is useful in analyzing complex financial documents. Prior to law school he obtained a degree in accounting from the University of Wisconsin School of Business. He exercised his strong numerical aptitude in the field of accounting, including several years with The Kohler Co., before ultimately deciding to pursue a law degree.

3. New clients meet with an attorney during their first visit. We understand your time is valuable. It is important your questions are answered quickly and accurately so you can take appropriate steps to secure a better financial future and eliminate fear and stress.

4. In business, referrals are the highest form of professional compliment. We frequently receive referrals from other lawyers and previous clients.

5. Our firm is small which enables us to focus on quality over quantity. We don't have billboards on the I-10 or banners affixed to public transportation. Our approach is a bit more understated. We care about people and doing things right and it shows in our low employee turnover and positive reviews.

6. Perhaps the most important consideration is the cost of filing bankruptcy. We continuously assess our fees to ensure we offer fair and competitive pricing. We want to offer you a deal without sacrificing the quality of your experience.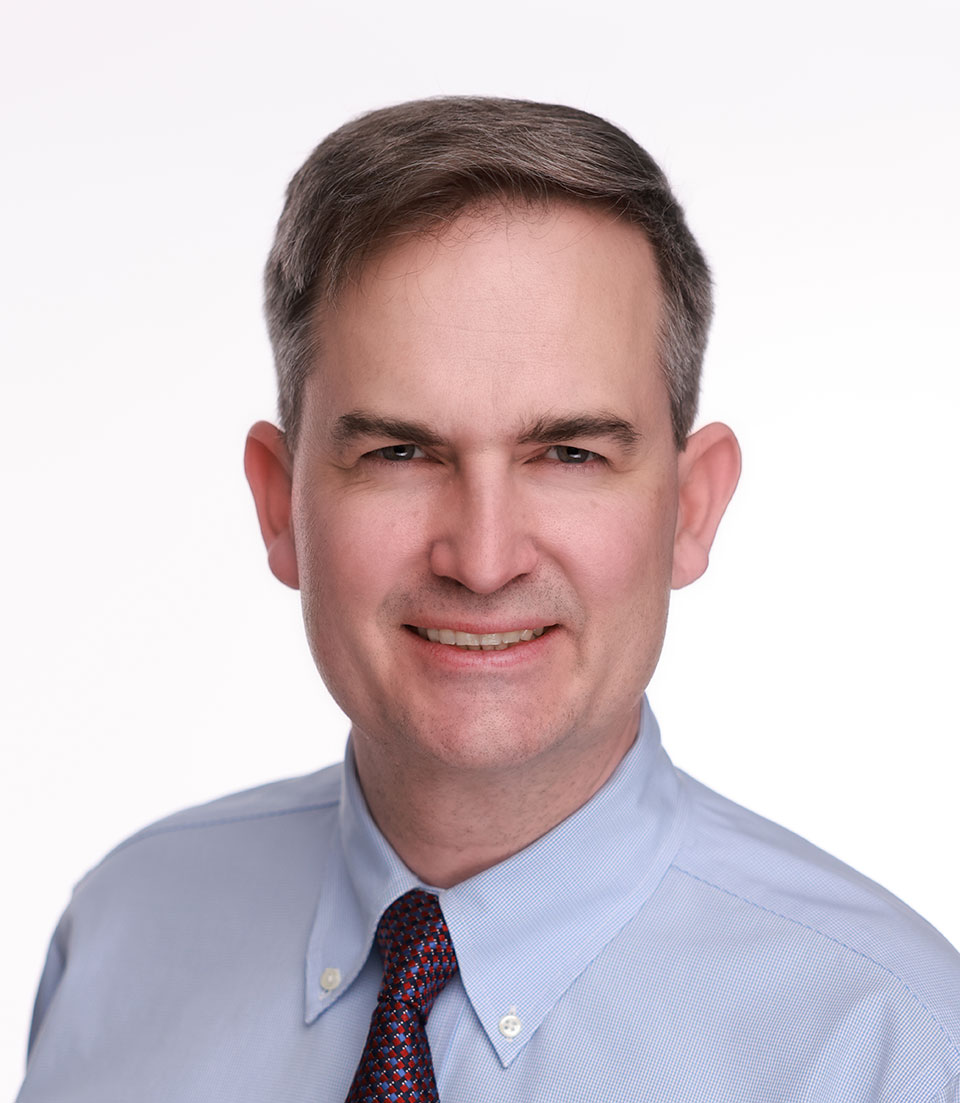 What our clients are saying…

Mr. Wright and his staff were amazing. They made a negative situation a lot better and turned it into a positive. Could really tell they care helping people and I will refer their Phoenix Bankruptcy Attorney firm to friends and family. Thanks again.

I called around looking for the right bankruptcy lawyer and came across Benjamin Wright. He personally called me for the consultation seeing how I live in Kingman AZ. He was very helpful from the start and his staff was very friendly and explained any questions I had, sorry for all the questions. I would definitely recommend Wright law offices, and I do!! Thanks for everything, you made what seemed like a hard thing to do simple!! You guys rock!!!

Great lawyer, he really helped my mother out of a jam. She was totally new to bankruptcy and he talked with us for about an hour and a half to make sure she wouldn't be worried.

Ben is a kind and down to earth attorney. He worked around my busy schedule as a single mom (school, full-time job, and daycare pick up and drop off times). He explained absolutely everything to me and was good about e-mailing. I am writing this review as a THANK YOU.

I had a very positive experience with Attorney Wright. He or his staff returned my e-mails and calls promptly (even after business hours occasionally). His fees were reasonable. He was patient with me when I showed up in court missing an important document. He is aggressive, but fair and nice.