A study published in the September 2010 issue of the American Bankruptcy Institute's ABI Journal shows that a disproportionate percentage of recent bankruptcy petitioners have come from the Baby Boom generation. The study, "Aging and Bankruptcy Revisited," was based on data from as far back as 1994, and found that 42 percent of individual bankruptcy filers in 2007 were between the ages of 45 and 64. The growth in bankruptcy applicants over 55 is outpacing the aging of the American population, with an increase of 61 percent over a five-year period starting in 2002.
There are several reasons why consumers in this age group have increasingly turned to bankruptcy as the foundation of a personalized debt relief strategy, but one looms large. "The recent housing crisis has worsened the already precarious financial condition of many older Americans," study authors John Golmant and James A. Woods of the Administrative Office of the U.S. Courts wrote. The study revealed that states where the home price index decreased had a 118 percent increase in bankruptcy filings.
States such as Arizona, Nevada and Florida were particularly hard hit by the housing bubble's burst, which left many homeowners with zero or negative home equity and no debt cushion. In the Phoenix metropolitan area, bankruptcy filings have continued to increase since the study period. The Arizona Republic recently reported that local filings reversed a four-month downward trend with an August increase, and the U.S. Bankruptcy Court in Arizona expects 2010 bankruptcies to show a 20 percent increase over last year.
Taking Charge of Overwhelming Debt
Other financial factors have led Baby Boomers to reconsider their personal situations and take initiative to enhance their long-term financial security. Job losses and downsizing have forced many to accept lengthy periods of unemployment or significantly reduced incomes. A career-related loss of health insurance or one spouse's life insurance can create serious challenges during a serious illness or after an unexpected death. Steep increases in college tuition have placed additional burdens on aging parents.
The bankruptcy process can provide major relief to couples and individuals who find themselves surrounded by debt on every front. By filing for bankruptcy, you can put an immediate stop to foreclosure, repossession and debt collector harassment via an automatic stay. Just as important, you can do so while retaining possession of certain assets.
Holding on to Crucial Assets
Bankruptcy does not mean that you have to forfeit everything you own to satisfy creditors. Certain assets are protected, including the most important property that many people own, the equity in their home. In Arizona, a homeowner can retain $150,000 of the value of a primary residence.
But the list of exempted property also includes home furnishings, electronics, appliances, books and motor vehicles up to a specific level of value. One of the most important parts of the bankruptcy process is a thorough review of your assets, obligations and income to assess your eligibility for the full range of bankruptcy protections.
Flexibility via Chapter 7 or Chapter 13
One basic distinction in all consumer bankruptcies is whether the petitioner qualifies for a Chapter 7 (liquidation) bankruptcy, which discharges most debts, or a Chapter 13 bankruptcy, which allows you to create a three- to five-year plan to pay down non-housing related secured debt and discharge a portion or all of your unsecured debt.
Eligibility lies in a variety of relevant factors, including recent income, current expenses, utility payments, mortgage payments and other monthly loan obligations. At a first consultation with an experienced bankruptcy lawyer, you can find immediate answers about your options.
A Bankruptcy Attorney Can Help You Find Your Financial Footing
While bankruptcy is a relatively straightforward and predictable process for those who are eligible, it is a decision that few people take lightly. Before settling on any comprehensive debt relief strategy, you must take an honest look at a variety of factors, including earnings prospects, spending habits, lifestyle choices and the effect on your future credit rating.
But that is no reason to shy away from the real solutions provided by bankruptcy and other options such as debt settlement, short sales and loan modification. By working closely with a lawyer who is ready to explain the advantages and pitfalls of different paths to financial relief, clients can focus on improving their circumstances at any stage of life.
Why should you hire our firm to represent you in bankruptcy?
Great question. Here are a few reasons:
1. Bankruptcy is our sole area of practice. Attorney Wright has over 10 years of experience in the field of bankruptcy and has helped over 1000 people successfully file.

2. Attorney Wright has an accounting background that is useful in analyzing complex financial documents. Prior to law school he obtained a degree in accounting from the University of Wisconsin School of Business. He exercised his strong numerical aptitude in the field of accounting, including several years with The Kohler Co., before ultimately deciding to pursue a law degree.

3. New clients meet with an attorney during their first visit. We understand your time is valuable. It is important your questions are answered quickly and accurately so you can take appropriate steps to secure a better financial future and eliminate fear and stress.

4. In business, referrals are the highest form of professional compliment. We frequently receive referrals from other lawyers and previous clients.

5. Our firm is small which enables us to focus on quality over quantity. We don't have billboards on the I-10 or banners affixed to public transportation. Our approach is a bit more understated. We care about people and doing things right and it shows in our low employee turnover and positive reviews.

6. Perhaps the most important consideration is the cost of filing bankruptcy. We continuously assess our fees to ensure we offer fair and competitive pricing. We want to offer you a deal without sacrificing the quality of your experience.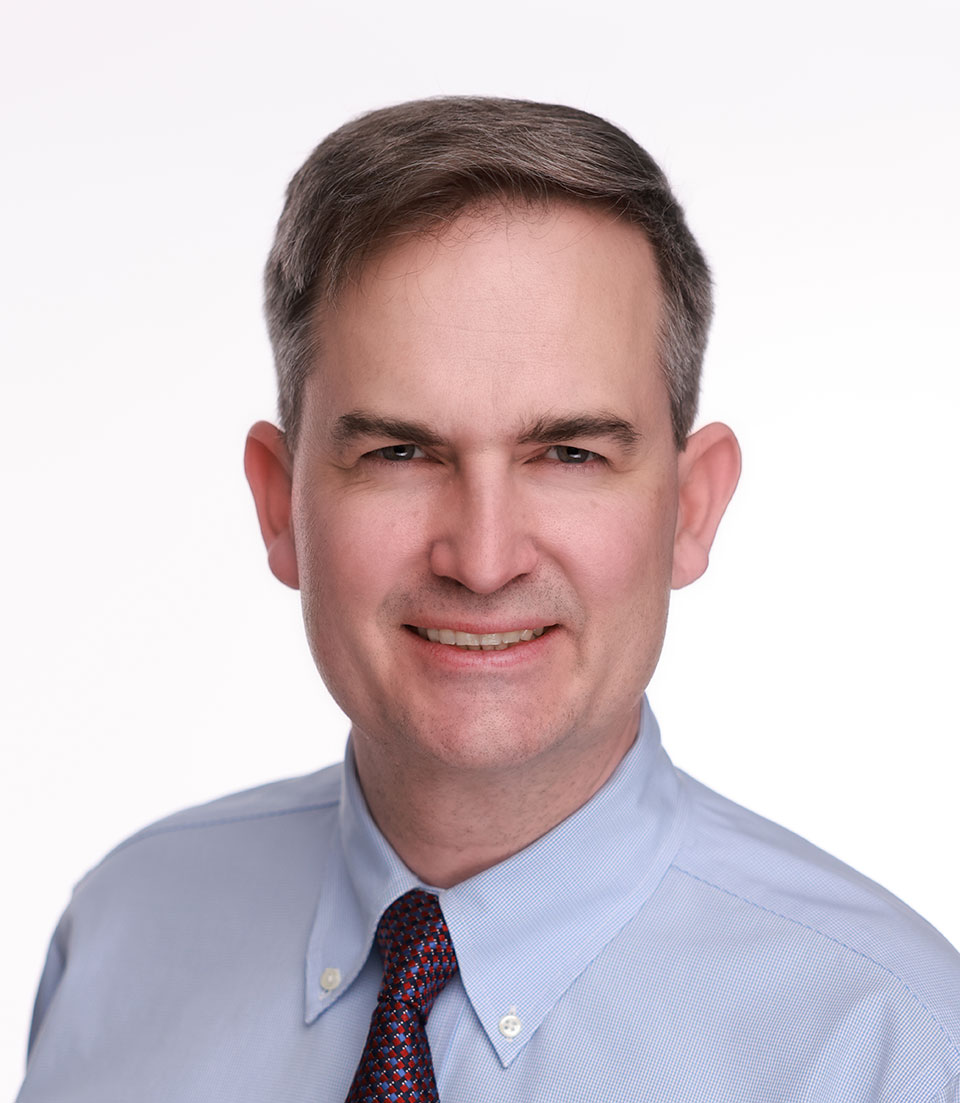 What our clients are saying…

Mr. Wright and his staff were amazing. They made a negative situation a lot better and turned it into a positive. Could really tell they care helping people and I will refer their Phoenix Bankruptcy Attorney firm to friends and family. Thanks again.

I called around looking for the right bankruptcy lawyer and came across Benjamin Wright. He personally called me for the consultation seeing how I live in Kingman AZ. He was very helpful from the start and his staff was very friendly and explained any questions I had, sorry for all the questions. I would definitely recommend Wright law offices, and I do!! Thanks for everything, you made what seemed like a hard thing to do simple!! You guys rock!!!

Great lawyer, he really helped my mother out of a jam. She was totally new to bankruptcy and he talked with us for about an hour and a half to make sure she wouldn't be worried.

Ben is a kind and down to earth attorney. He worked around my busy schedule as a single mom (school, full-time job, and daycare pick up and drop off times). He explained absolutely everything to me and was good about e-mailing. I am writing this review as a THANK YOU.

I had a very positive experience with Attorney Wright. He or his staff returned my e-mails and calls promptly (even after business hours occasionally). His fees were reasonable. He was patient with me when I showed up in court missing an important document. He is aggressive, but fair and nice.