City-data.com is a website that lists statistics about American cities and towns. Recently, I spent some time looking at the numbers for Prescott and Prescott Valley. I can't really tell you why I decided to check up on Yavapai County, but I did and what I found out led me to some interesting thoughts regarding bankruptcy in Prescott. Whenever I look at bankruptcy in an area I start off by diving into the data relating to housing and income. Prescott has a fairly low median income for Arizona at $41,010 where as Arizona as a whole has a median income of $48,745. This in and of itself is not that interesting, but it's the housing prices in Prescott that draw questions.
The median house value in Prescott is $285,562 nearly $100,000 more than the median for Arizona as a whole. This points to two unique factors at work in Prescott, firstly the lower income and higher house prices means this is a retirement area, and secondly the higher house prices means this area wasn't as hard hit by the housing crisis as was the rest of Arizona. The idea that Prescott and Prescott valley is an ideal retirement area is nothing new, in fact a few months ago Yahoo.com listed it as one of the best underrated retirement areas.
Unfortunately, with low incomes and high home prices Prescott is especially vulnerable to market forces. This can result in crushing mortgage payments. Sometimes the best and only solution is to file for bankruptcy. A lot people have misconceptions about what filing bankruptcy means. Bankruptcy means a fresh start. After filing a bankruptcy people are still able to get car and home loans, it's not a scarlet letter that will stop all financing. It doesn't mean you will lose your house or car. Often times within a year or two of filing a bankruptcy people will have credit scores in the high 600s or 700s.
The prospect of filing for bankruptcy can be frightening, but it doesn't have to be. Let one of our skilled attorney's talk to you and explain the process and benefits of filing for bankruptcy. Please contact us at 623-258-4480 so you can meet with one of our attorneys for a free consultation at our Prescott office.
Why should you hire our firm to represent you in bankruptcy?
Great question. Here are a few reasons:
1. Bankruptcy is our sole area of practice. Attorney Wright has over 10 years of experience in the field of bankruptcy and has helped over 1000 people successfully file.

2. Attorney Wright has an accounting background that is useful in analyzing complex financial documents. Prior to law school he obtained a degree in accounting from the University of Wisconsin School of Business. He exercised his strong numerical aptitude in the field of accounting, including several years with The Kohler Co., before ultimately deciding to pursue a law degree.

3. New clients meet with an attorney during their first visit. We understand your time is valuable. It is important your questions are answered quickly and accurately so you can take appropriate steps to secure a better financial future and eliminate fear and stress.

4. In business, referrals are the highest form of professional compliment. We frequently receive referrals from other lawyers and previous clients.

5. Our firm is small which enables us to focus on quality over quantity. We don't have billboards on the I-10 or banners affixed to public transportation. Our approach is a bit more understated. We care about people and doing things right and it shows in our low employee turnover and positive reviews.

6. Perhaps the most important consideration is the cost of filing bankruptcy. We continuously assess our fees to ensure we offer fair and competitive pricing. We want to offer you a deal without sacrificing the quality of your experience.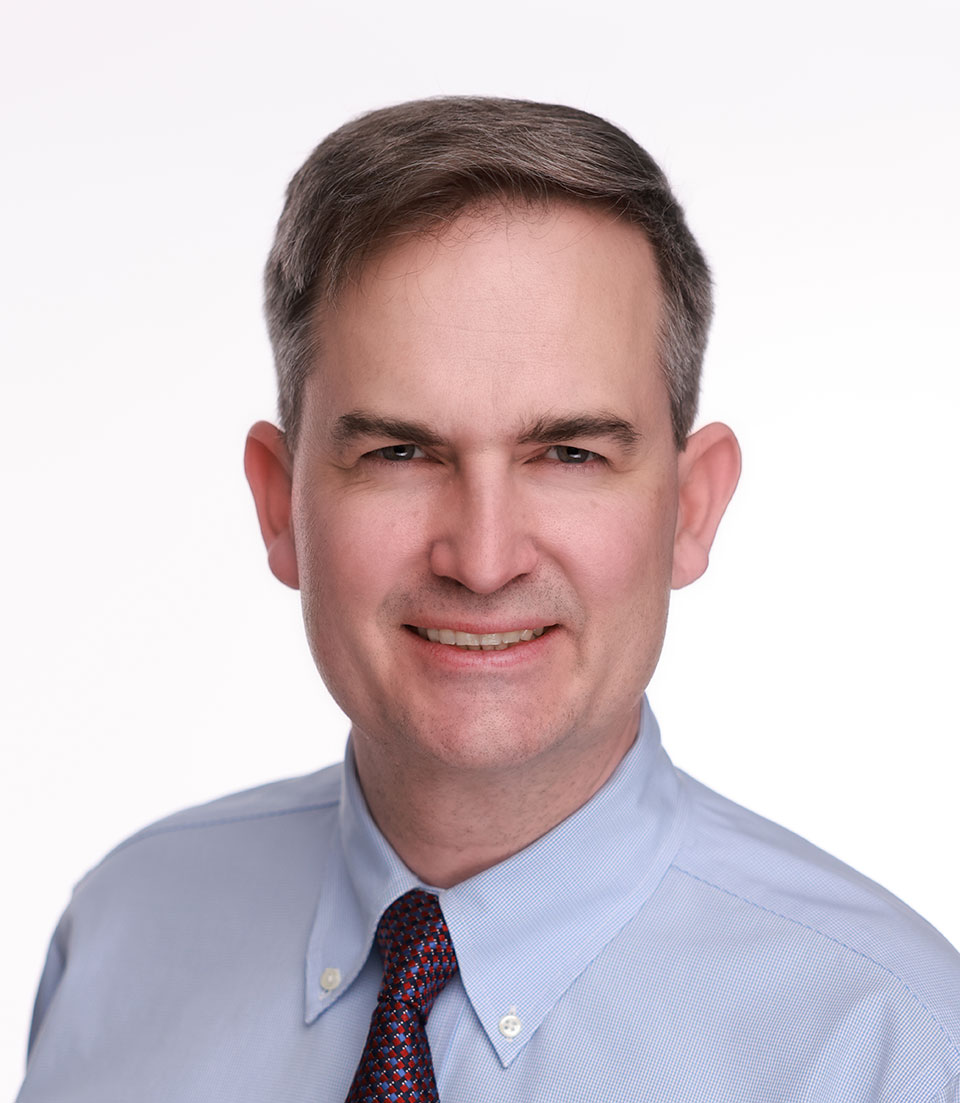 What our clients are saying…

Mr. Wright and his staff were amazing. They made a negative situation a lot better and turned it into a positive. Could really tell they care helping people and I will refer their Phoenix Bankruptcy Attorney firm to friends and family. Thanks again.

I called around looking for the right bankruptcy lawyer and came across Benjamin Wright. He personally called me for the consultation seeing how I live in Kingman AZ. He was very helpful from the start and his staff was very friendly and explained any questions I had, sorry for all the questions. I would definitely recommend Wright law offices, and I do!! Thanks for everything, you made what seemed like a hard thing to do simple!! You guys rock!!!

Great lawyer, he really helped my mother out of a jam. She was totally new to bankruptcy and he talked with us for about an hour and a half to make sure she wouldn't be worried.

Ben is a kind and down to earth attorney. He worked around my busy schedule as a single mom (school, full-time job, and daycare pick up and drop off times). He explained absolutely everything to me and was good about e-mailing. I am writing this review as a THANK YOU.

I had a very positive experience with Attorney Wright. He or his staff returned my e-mails and calls promptly (even after business hours occasionally). His fees were reasonable. He was patient with me when I showed up in court missing an important document. He is aggressive, but fair and nice.