As a Phoenix Attorney who specializes in bankruptcy law, my biggest suggestion to anyone wanting to file a Chapter 7 bankruptcy is simple: fully cooperate with your attorney and fully disclose your financial information to your attorney.
As mentioned in previous articles, a Chapter 7 bankruptcy is usually the quickest and cheapest remedy for most individual debtors to get their financial house in order. However, to reach that goal, a cooperative relationship between the debtor and his or her attorney is not only recommended, but a necessity.
Bankruptcy attorneys understand that many people have financial skeletons in their closet, especially those who take risks in starting a business or have various personal financial issues. For example, some debtors may assume that they don't have to disclose every piece of property that they own to their bankruptcy attorney or the bankruptcy trustee. Unfortunately, that is a very bad assumption and if you are caught, you risk not only the dismissal of your case, but also criminal penalties and big fines. Therefore, be sure to reveal any and all potential skeletons to your bankruptcy attorney at the initial consultation.
In summary, the only way to proceed with a Chapter 7 bankruptcy is to tell your attorney everything. Don't take matters into your own hands. Rather, give you attorney a chance to do his job and resolve your issues for you. To do otherwise is to risk dismissal of your bankruptcy and also potential civil and criminal penalties. If you would like to schedule a free consultation with a knowledgeable attorney at Wright Law Offices, contact us online or call 602-456-6085.
Why should you hire our firm to represent you in bankruptcy?
Great question. Here are a few reasons:
1. Bankruptcy is our sole area of practice. Attorney Wright has over 10 years of experience in the field of bankruptcy and has helped over 1000 people successfully file.

2. Attorney Wright has an accounting background that is useful in analyzing complex financial documents. Prior to law school he obtained a degree in accounting from the University of Wisconsin School of Business. He exercised his strong numerical aptitude in the field of accounting, including several years with The Kohler Co., before ultimately deciding to pursue a law degree.

3. New clients meet with an attorney during their first visit. We understand your time is valuable. It is important your questions are answered quickly and accurately so you can take appropriate steps to secure a better financial future and eliminate fear and stress.

4. In business, referrals are the highest form of professional compliment. We frequently receive referrals from other lawyers and previous clients.

5. Our firm is small which enables us to focus on quality over quantity. We don't have billboards on the I-10 or banners affixed to public transportation. Our approach is a bit more understated. We care about people and doing things right and it shows in our low employee turnover and positive reviews.

6. Perhaps the most important consideration is the cost of filing bankruptcy. We continuously assess our fees to ensure we offer fair and competitive pricing. We want to offer you a deal without sacrificing the quality of your experience.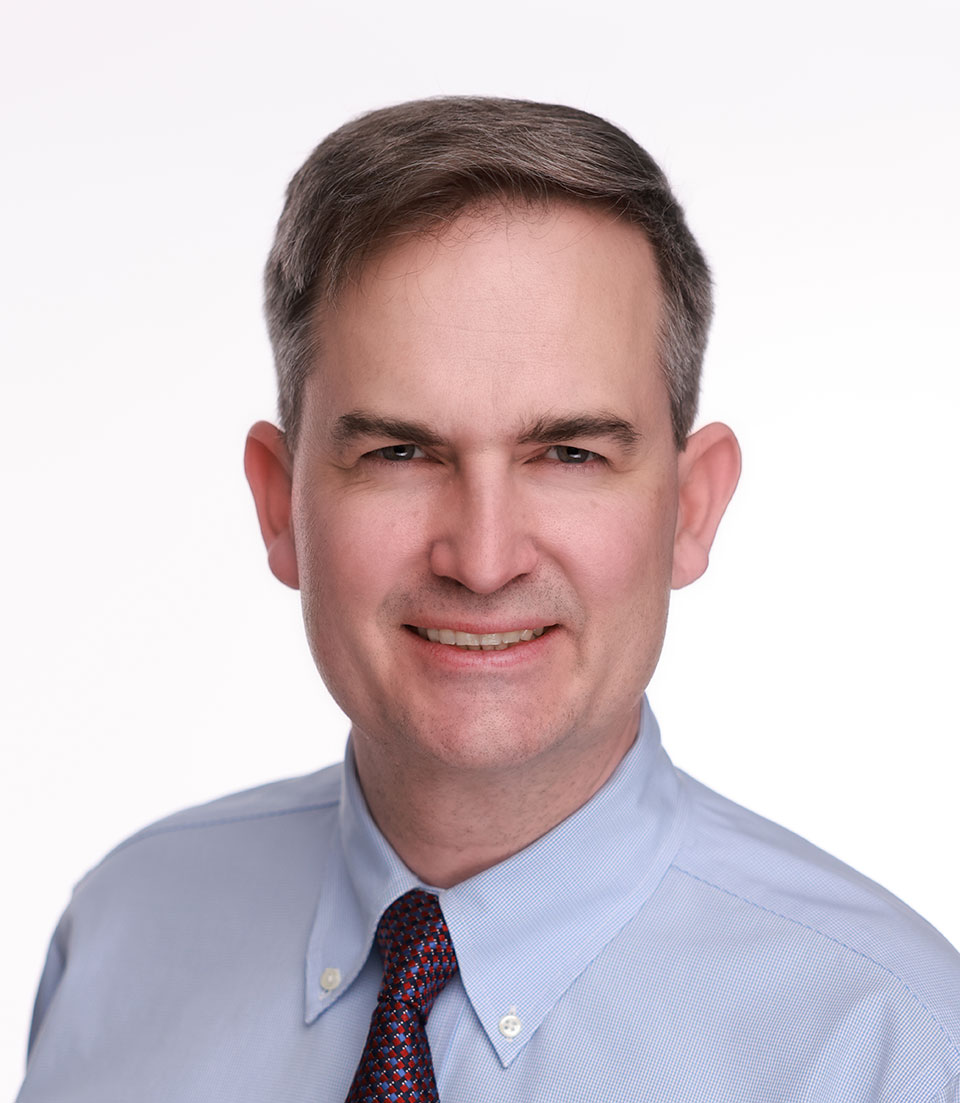 What our clients are saying…

Mr. Wright and his staff were amazing. They made a negative situation a lot better and turned it into a positive. Could really tell they care helping people and I will refer their Phoenix Bankruptcy Attorney firm to friends and family. Thanks again.

I called around looking for the right bankruptcy lawyer and came across Benjamin Wright. He personally called me for the consultation seeing how I live in Kingman AZ. He was very helpful from the start and his staff was very friendly and explained any questions I had, sorry for all the questions. I would definitely recommend Wright law offices, and I do!! Thanks for everything, you made what seemed like a hard thing to do simple!! You guys rock!!!

Great lawyer, he really helped my mother out of a jam. She was totally new to bankruptcy and he talked with us for about an hour and a half to make sure she wouldn't be worried.

Ben is a kind and down to earth attorney. He worked around my busy schedule as a single mom (school, full-time job, and daycare pick up and drop off times). He explained absolutely everything to me and was good about e-mailing. I am writing this review as a THANK YOU.

I had a very positive experience with Attorney Wright. He or his staff returned my e-mails and calls promptly (even after business hours occasionally). His fees were reasonable. He was patient with me when I showed up in court missing an important document. He is aggressive, but fair and nice.