Anyone who has ever carried an overdue debt knows how important it can be to stop creditor harassment. But times once were that the perpetual nuisance came in the form of rude phone calls at odd hours or a blizzard of intimidating letters. In our Web 2.0 world, consumers who are facing debt problems must also be wary of the availability of information about them on the Internet, particularly via such popular sites as Facebook and MySpace.
As the economy has worsened and financial problems have escalated, collection agencies have increasingly brought a bounty hunter's mentality to their henchman's task. Motivated by the promise of big profits for collecting debts often purchased for pennies on the dollar, debt collection companies have found that much can be learned about individuals by looking at their profiles, or snooping after information posted by friends and family on blogs and other public sites.
Debt collectors generally use interactive online resources in three distinct ways:
Determining a person's whereabouts, or confirming suspicions about a person's specific location, particularly when trying to contact someone with a common name
Obtaining clues about an individual's actual financial situation by looking for evidence of travel, major purchases or other spending habits
Posting directly in a public forum to humiliate and harass a person in front of peers and family
For the most part, the first two strategies are legal. But publicizing a debt to shame a debtor implicates Arizona consumer protection laws as well as the federal Fair Debt Collection Practices Act (FDCPA). When things get this bad, it's time to take control.
Seizing Control When Debt Haunts Your Every Move
Protecting one's own privacy is very important regardless of whether or not you expect to be tracked down by a collection agency for unpaid debts. Everyone with a Facebook account or other interactive online profile should be completely familiar with their personal privacy settings, and individuals who anticipate legal action should be especially careful. Always remember the best advice you got in childhood: don't talk to strangers.
That's step one. If you are facing serious debt troubles, you should explore strategies for taking control of your financial future. A consultation with an Arizona bankruptcy lawyer can help you get a handle on your options for achieving debt relief and peace of mind.
Why should you hire our firm to represent you in bankruptcy?
Great question. Here are a few reasons:
1. Bankruptcy is our sole area of practice. Attorney Wright has over 10 years of experience in the field of bankruptcy and has helped over 1000 people successfully file.

2. Attorney Wright has an accounting background that is useful in analyzing complex financial documents. Prior to law school he obtained a degree in accounting from the University of Wisconsin School of Business. He exercised his strong numerical aptitude in the field of accounting, including several years with The Kohler Co., before ultimately deciding to pursue a law degree.

3. New clients meet with an attorney during their first visit. We understand your time is valuable. It is important your questions are answered quickly and accurately so you can take appropriate steps to secure a better financial future and eliminate fear and stress.

4. In business, referrals are the highest form of professional compliment. We frequently receive referrals from other lawyers and previous clients.

5. Our firm is small which enables us to focus on quality over quantity. We don't have billboards on the I-10 or banners affixed to public transportation. Our approach is a bit more understated. We care about people and doing things right and it shows in our low employee turnover and positive reviews.

6. Perhaps the most important consideration is the cost of filing bankruptcy. We continuously assess our fees to ensure we offer fair and competitive pricing. We want to offer you a deal without sacrificing the quality of your experience.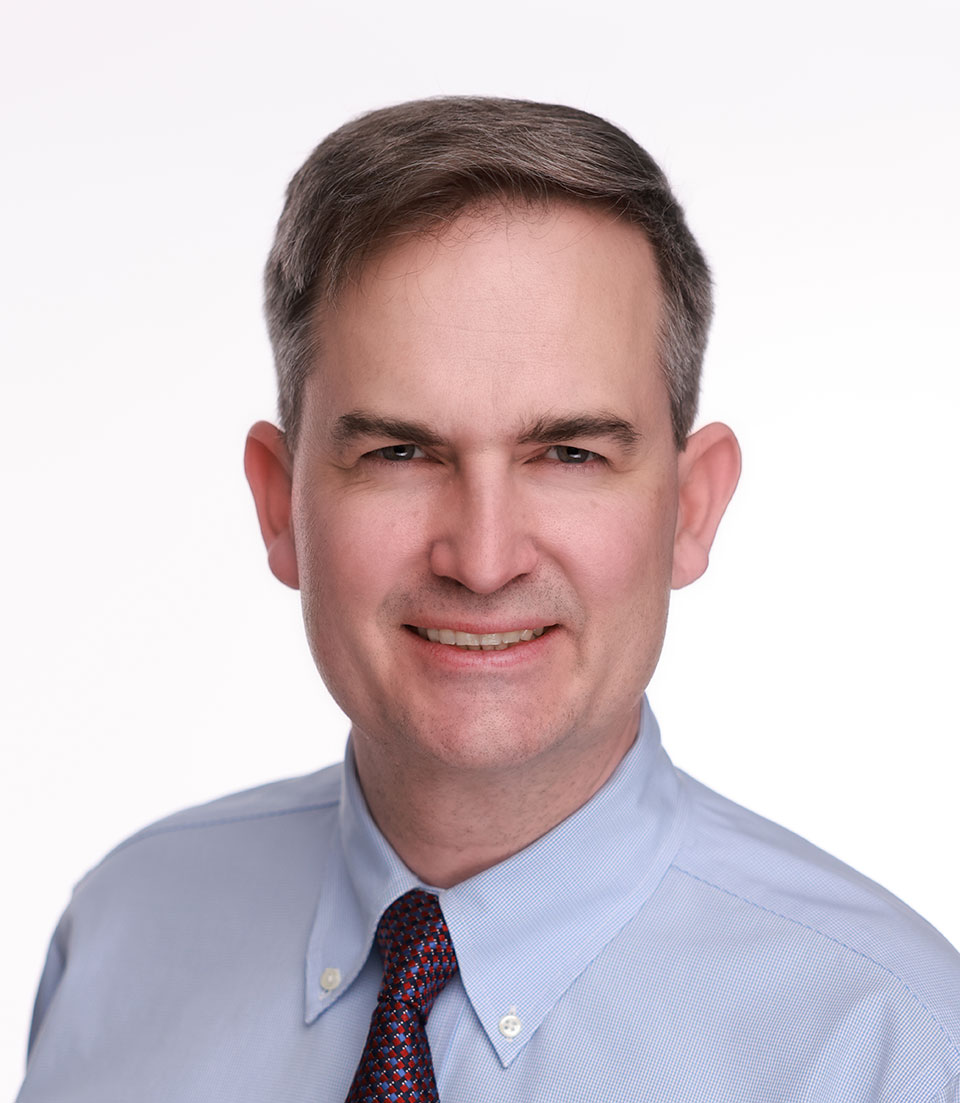 What our clients are saying…

Mr. Wright and his staff were amazing. They made a negative situation a lot better and turned it into a positive. Could really tell they care helping people and I will refer their Phoenix Bankruptcy Attorney firm to friends and family. Thanks again.

I called around looking for the right bankruptcy lawyer and came across Benjamin Wright. He personally called me for the consultation seeing how I live in Kingman AZ. He was very helpful from the start and his staff was very friendly and explained any questions I had, sorry for all the questions. I would definitely recommend Wright law offices, and I do!! Thanks for everything, you made what seemed like a hard thing to do simple!! You guys rock!!!

Great lawyer, he really helped my mother out of a jam. She was totally new to bankruptcy and he talked with us for about an hour and a half to make sure she wouldn't be worried.

Ben is a kind and down to earth attorney. He worked around my busy schedule as a single mom (school, full-time job, and daycare pick up and drop off times). He explained absolutely everything to me and was good about e-mailing. I am writing this review as a THANK YOU.

I had a very positive experience with Attorney Wright. He or his staff returned my e-mails and calls promptly (even after business hours occasionally). His fees were reasonable. He was patient with me when I showed up in court missing an important document. He is aggressive, but fair and nice.