WHAT HAPPENS IF I FORGET TO LIST A CREDITOR IN MY CHAPTER 7 BANKRUPTCY?
It seems to happen all the time. A debtor files a Chapter 7 petition and within several months receives her §727 discharge. Shortly thereafter, the bankruptcy clerk's office closes the case pursuant to §350(a) and Federal Rule of Bankruptcy Procedure 5009 (Fed. R. Bankr. P.).
Within months, the debtor is contacted by a long forgotten landlord, credit card issuer, or relative whose debt was not listed on the schedule of creditors and who is now demanding payment. The nervous debtor contacts the bankruptcy attorney and explains that their failure to list the debt was a mistake, the result of forgetfulness or inadvertence.
If you happen to have filed your bankruptcy in Arizona, which is part of the 9th Circuit, it may not matter as long as your omission of the creditor was not intentional. If your case was what is commonly referred to as a no asset Chapter 7 case the 9th Circuit Court of Appeals has ruled that a creditor who was inadvertently left off of the creditors' list is still a discharged debt. In re: Beezley, 994 F.2d at 1435-36. At least one Arizona Court of Appeals agrees with the Beezley Court. Webber v. Grindle Audio Productions, Inc. 60 P.3d 224 (Ariz. Ct. App. 2002).
Both the 9th Circuit and the Arizona Court of Appeals reasoned that in a no asset Chapter 7, there are no assets to distribute to any creditor, listed or not. Because the case is a no asset Chapter 7 a date is not set for submitting proofs of claims. No asset cases do not require filing proofs of claims. Fed. R. Bankr.P. 2002(e).
What happens then when grandma decides to sue you for that loan she gave you years ago that you failed to list in your bankruptcy? She will more than likely bring suit in a State Court. What can the State Court do? The 9th Circuit Court of Appeals has determined that they do not have the jurisdiction to determine whether your debt to grandma is dischargeable or not. In re: Lon McGhan, 288 F.3d 1172 (9th Cir. 2002) citing Gruntz v. County of Los Angeles (In re Gruntz), 202 F.3d 1074 (9th Cir.2000) (en banc). It appears that grandma will have to go to the Bankruptcy Court to determine if her claim is discharged or not. Based on the discussion above, the Bankruptcy Court should determine that the debt has been discharged and any action in the State Court is void.
Please bear in mind that this article only applies in Arizona and the 9th Circuit. And, as always, please consult with a qualified attorney who is familiar with the decisions in your jurisdiction.
If you are located in Phoenix, Scottsdale, or Tempe, contact the Contact Wright Law Offices online or call 480-845-0145 to set up a free consultation. This article is not meant to be a substitute for legal advice from an attorney.
Why should you hire our firm to represent you in bankruptcy?
Great question. Here are a few reasons:
1. Bankruptcy is our sole area of practice. Attorney Wright has over 10 years of experience in the field of bankruptcy and has helped over 1000 people successfully file.

2. Attorney Wright has an accounting background that is useful in analyzing complex financial documents. Prior to law school he obtained a degree in accounting from the University of Wisconsin School of Business. He exercised his strong numerical aptitude in the field of accounting, including several years with The Kohler Co., before ultimately deciding to pursue a law degree.

3. New clients meet with an attorney during their first visit. We understand your time is valuable. It is important your questions are answered quickly and accurately so you can take appropriate steps to secure a better financial future and eliminate fear and stress.

4. In business, referrals are the highest form of professional compliment. We frequently receive referrals from other lawyers and previous clients.

5. Our firm is small which enables us to focus on quality over quantity. We don't have billboards on the I-10 or banners affixed to public transportation. Our approach is a bit more understated. We care about people and doing things right and it shows in our low employee turnover and positive reviews.

6. Perhaps the most important consideration is the cost of filing bankruptcy. We continuously assess our fees to ensure we offer fair and competitive pricing. We want to offer you a deal without sacrificing the quality of your experience.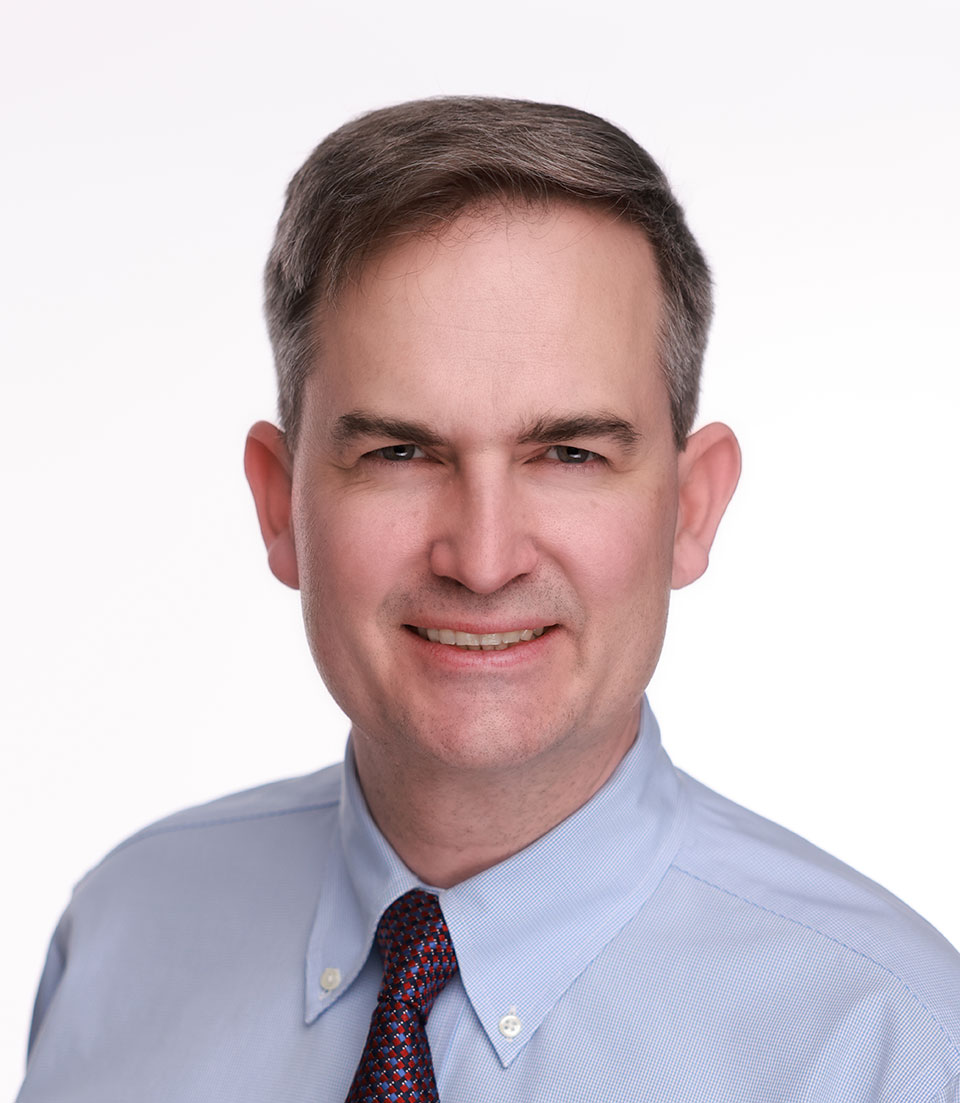 What our clients are saying…

Mr. Wright and his staff were amazing. They made a negative situation a lot better and turned it into a positive. Could really tell they care helping people and I will refer their Phoenix Bankruptcy Attorney firm to friends and family. Thanks again.

I called around looking for the right bankruptcy lawyer and came across Benjamin Wright. He personally called me for the consultation seeing how I live in Kingman AZ. He was very helpful from the start and his staff was very friendly and explained any questions I had, sorry for all the questions. I would definitely recommend Wright law offices, and I do!! Thanks for everything, you made what seemed like a hard thing to do simple!! You guys rock!!!

Great lawyer, he really helped my mother out of a jam. She was totally new to bankruptcy and he talked with us for about an hour and a half to make sure she wouldn't be worried.

Ben is a kind and down to earth attorney. He worked around my busy schedule as a single mom (school, full-time job, and daycare pick up and drop off times). He explained absolutely everything to me and was good about e-mailing. I am writing this review as a THANK YOU.

I had a very positive experience with Attorney Wright. He or his staff returned my e-mails and calls promptly (even after business hours occasionally). His fees were reasonable. He was patient with me when I showed up in court missing an important document. He is aggressive, but fair and nice.