Certain types of financial problems can be remedied relatively easily. Maybe your car breaks down one week, the refrigerator dies the next, and you find yourself putting a couple of thousand dollars on a credit card to get by. With a little smart budgeting and a dose of luck, you pay off the debt, and the thought of consumer bankruptcy never crosses your mind.
But what happens when two strokes of bad fortune are followed by a third and a fourth? Maybe you are seriously injured and spend two months off work, then a pink slip validates your suspicions about company downsizing. Most Americans are just a few bad breaks away from having to consider serious debt relief options.
Bankruptcy is a powerful process and a saving grace for families who find themselves unable to reverse a downward spiral that may have started with a single setback. Millions of Americans have firsthand experience with the Chapter 7 and Chapter 13 bankruptcy processes, and have emerged in a better position to prosper going forward.
In 2010 alone, as many as 1.6 million bankruptcy filings are expected across the United States, the largest figure since Congress passed the Bankruptcy Abuse Prevention and Consumer Protection Act (BAPCPA) in 2005. This set of laws was intended to reduce overall bankruptcy filings, but the ink was barely dry before the economy started to slowly unravel and uncertainty infiltrated nearly every American household.
Now May Be the Time to Turn the Tables on an Unbalanced Debt Load
Several key factors have pushed consumers to the brink of financial peril, and the ill effects of any of these on your family's finances may be a sign that you need to get serious about assessing your legal options for debt relief:
You depended heavily on a home equity line of credit (HELOC), the value of your home has plummeted, and you are having trouble making monthly payments.
Each paycheck is spent before the next one arrives and you are unable to maintain sufficient savings to meet a series of unexpected needs.
You are not covered by medical insurance and suffer a serious injury or illness that creates major expenses and affects your income.
You have begun to rely on credit cards to meet basic expenses such as food, clothing, medicine and rent.
Bankruptcy Provides Immediate, Meaningful Relief
An experienced bankruptcy lawyer can quickly assess your financial situation and give you clear advice about whether you should seriously consider bankruptcy. Depending on your individual circumstances, you may be eligible for a Chapter 7 bankruptcy, which eliminates most debts (student loans and child support obligations are exceptions) after requiring you to liquidate certain assets. Even if your circumstances are not as dire, you may still qualify for Chapter 13 bankruptcy, allowing you to pool existing debts into a single repayment plan over several years that can greatly improve your monthly finances.
At the same time, bankruptcy provides an automatic stay that halts collection efforts while your overall credit situation is resolved. That step alone can provide tremendous relief from the overwhelming stress that months of falling short on bills can create.
The bottom line: knowledge is power. By discussing your situation with a law firm that understands your full range of debt relief options, you can gain an immediate advantage over the fear and uncertainty of a future of unending debt.
Why should you hire our firm to represent you in bankruptcy?
Great question. Here are a few reasons:
1. Bankruptcy is our sole area of practice. Attorney Wright has over 10 years of experience in the field of bankruptcy and has helped over 1000 people successfully file.

2. Attorney Wright has an accounting background that is useful in analyzing complex financial documents. Prior to law school he obtained a degree in accounting from the University of Wisconsin School of Business. He exercised his strong numerical aptitude in the field of accounting, including several years with The Kohler Co., before ultimately deciding to pursue a law degree.

3. New clients meet with an attorney during their first visit. We understand your time is valuable. It is important your questions are answered quickly and accurately so you can take appropriate steps to secure a better financial future and eliminate fear and stress.

4. In business, referrals are the highest form of professional compliment. We frequently receive referrals from other lawyers and previous clients.

5. Our firm is small which enables us to focus on quality over quantity. We don't have billboards on the I-10 or banners affixed to public transportation. Our approach is a bit more understated. We care about people and doing things right and it shows in our low employee turnover and positive reviews.

6. Perhaps the most important consideration is the cost of filing bankruptcy. We continuously assess our fees to ensure we offer fair and competitive pricing. We want to offer you a deal without sacrificing the quality of your experience.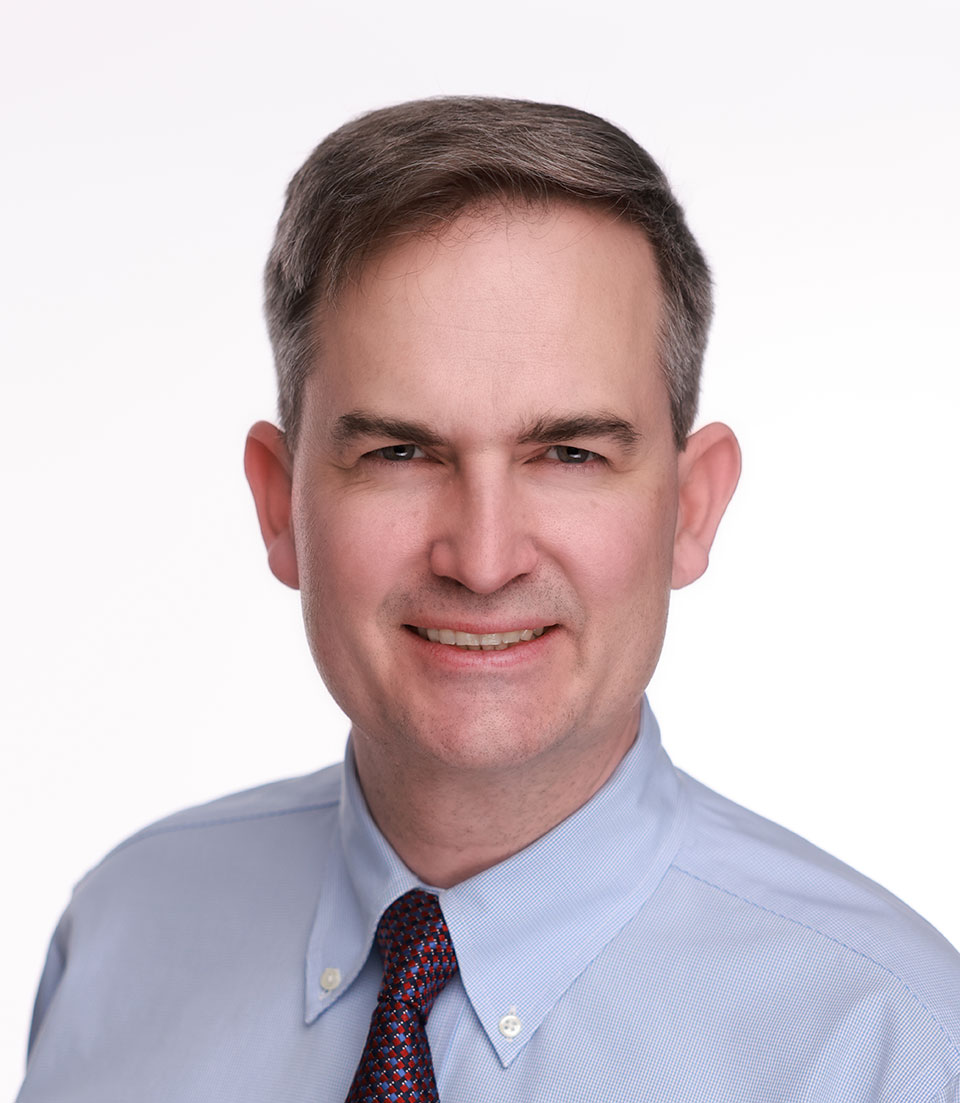 What our clients are saying…

Mr. Wright and his staff were amazing. They made a negative situation a lot better and turned it into a positive. Could really tell they care helping people and I will refer their Phoenix Bankruptcy Attorney firm to friends and family. Thanks again.

I called around looking for the right bankruptcy lawyer and came across Benjamin Wright. He personally called me for the consultation seeing how I live in Kingman AZ. He was very helpful from the start and his staff was very friendly and explained any questions I had, sorry for all the questions. I would definitely recommend Wright law offices, and I do!! Thanks for everything, you made what seemed like a hard thing to do simple!! You guys rock!!!

Great lawyer, he really helped my mother out of a jam. She was totally new to bankruptcy and he talked with us for about an hour and a half to make sure she wouldn't be worried.

Ben is a kind and down to earth attorney. He worked around my busy schedule as a single mom (school, full-time job, and daycare pick up and drop off times). He explained absolutely everything to me and was good about e-mailing. I am writing this review as a THANK YOU.

I had a very positive experience with Attorney Wright. He or his staff returned my e-mails and calls promptly (even after business hours occasionally). His fees were reasonable. He was patient with me when I showed up in court missing an important document. He is aggressive, but fair and nice.